Just a quick update from Birdee's stand.  She has been sitting regularly and has had everything come visit her  but a Deer.  It's a very active area and it's only a matter of time before one strolls through.  Some cooler weather would really help her out.
Does and fawns are regulars.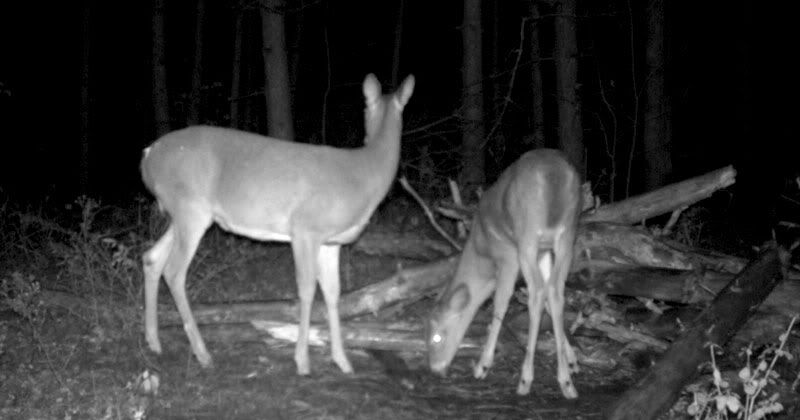 Then this fella was around for a few days.  We later saw him in a Soybean field 3 kilometres from our house.  He is a real big bodied deer!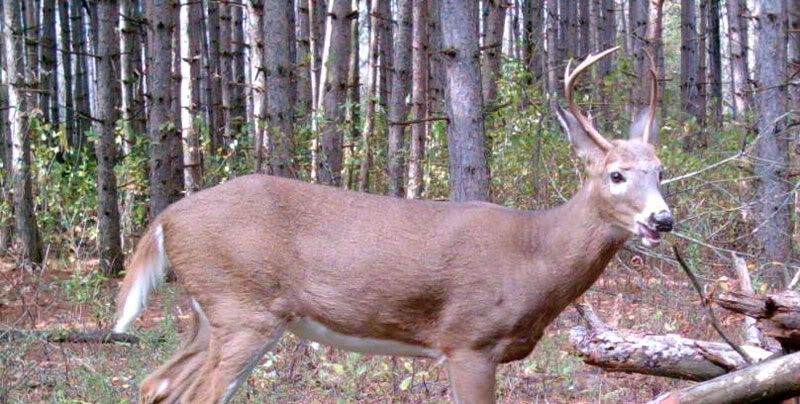 This is the same deer.  He has been a regular at the stand for 3 years now.  Neat to see him as he grows.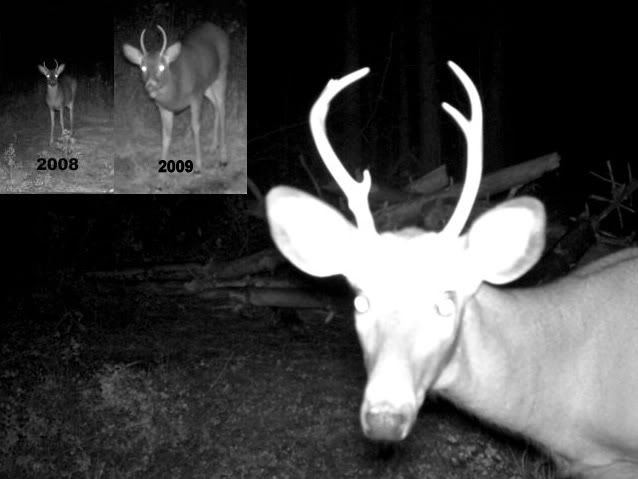 More updates to come soon!