You know spring has sprung when the Lund is patrolling the shallows…….
An incredible 2 hours of fishing with my buddy Grant had us land new PB's each and an incredible like the title says 209 inches of Gar.  Two 53 inch fish, a 52 and a 51.
Grant landed his new PB at 53 inches, high teens in weight.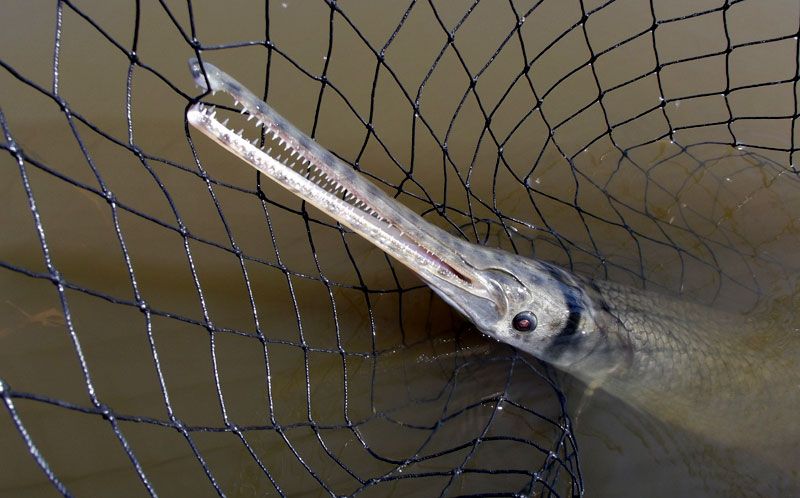 My 53 incher wasn't the longest fish I have ever caught but by FAR the girthiest.  It had a 21 inch girth.  The girthy girl looked like she ate a cormorant!  She tipped the scales well over the 20 lb mark….
Up next was somewhat crazy.  Double header, 52 and 51 inches of fun!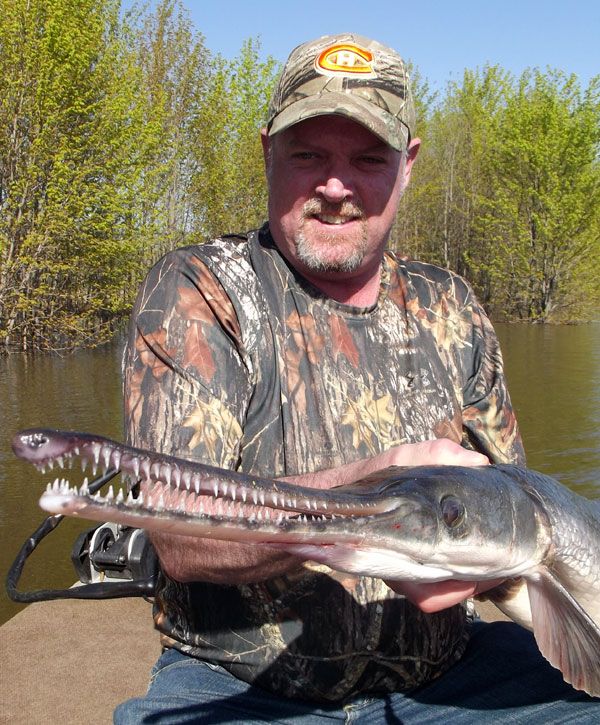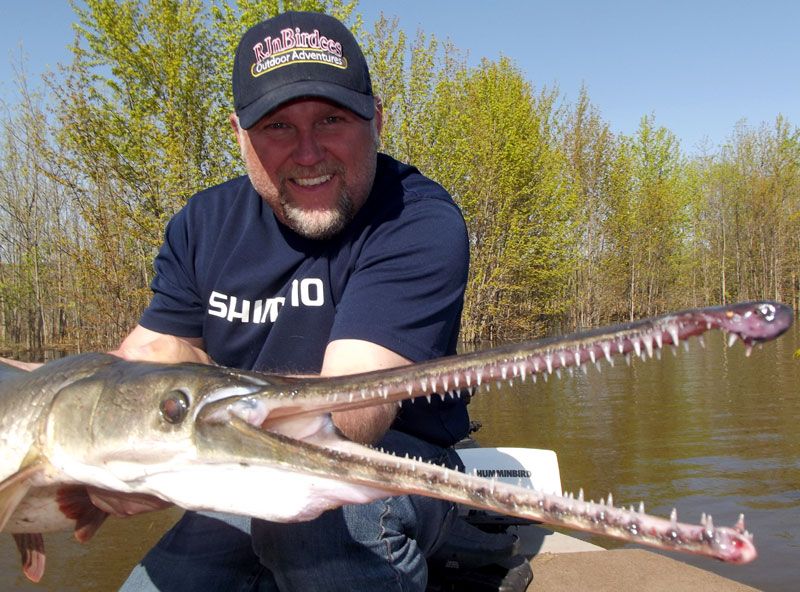 Fun few hours I'd say!