Had my buddy Tony aboard the Lund this week in search of toothies.  We started looking for Muskies but bright sunny skies and light winds had us trailering to find some other toothy critters!
Tony was able to land his new PB at 47 inches..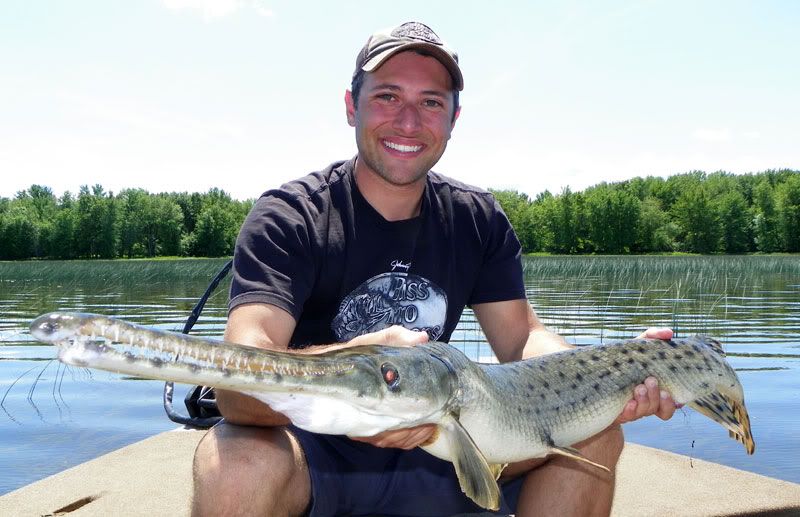 I tangled with a few as well…
This girl was a chunky monkey!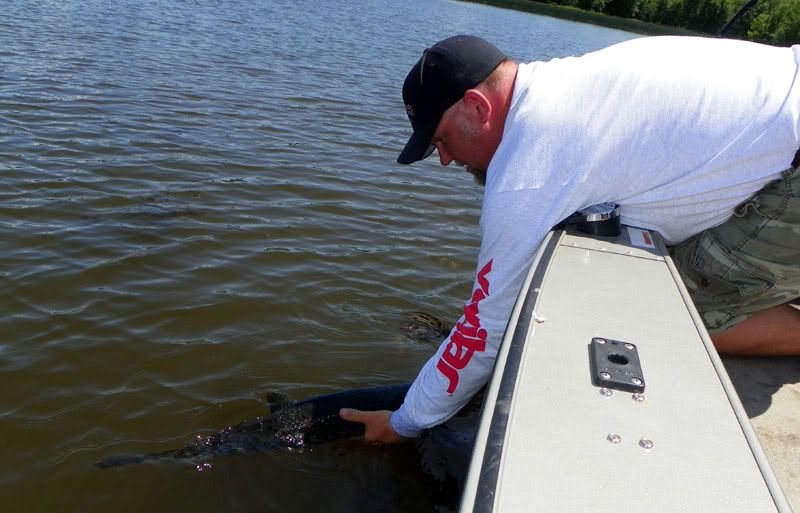 Water levels are changing dramatically and the fish are adapting.  Always learning on the water and this day was no different.  That "attention to detail" puts more fish in the boat every trip and that goes for every species!