Birdee and I spent a few days at the Bay of Quinte to meet up with a bunch of old friends and do some walleye trolling.  The social part of the trip is always the best part.
This year the fishing was tougher than usual but we still managed a real good one for a few photos.
This fish came off a wire dipsy roughly 32 feet down with a watermelon Michigan Stinger spoon on it.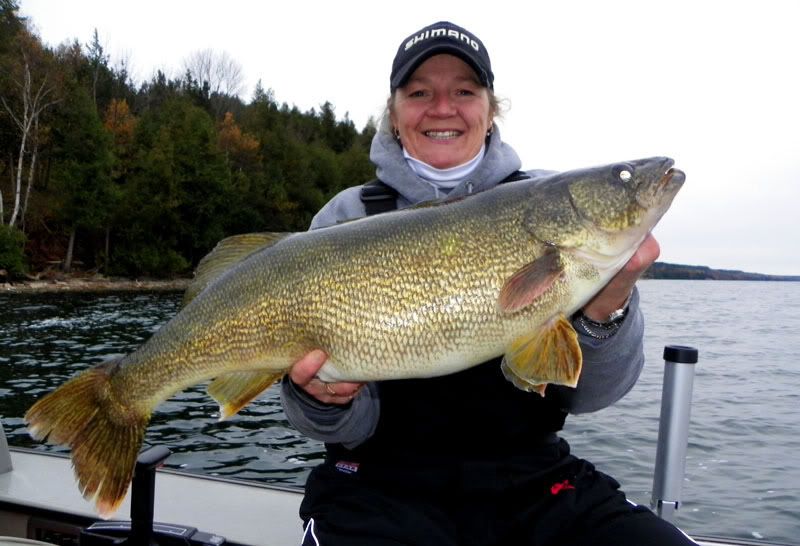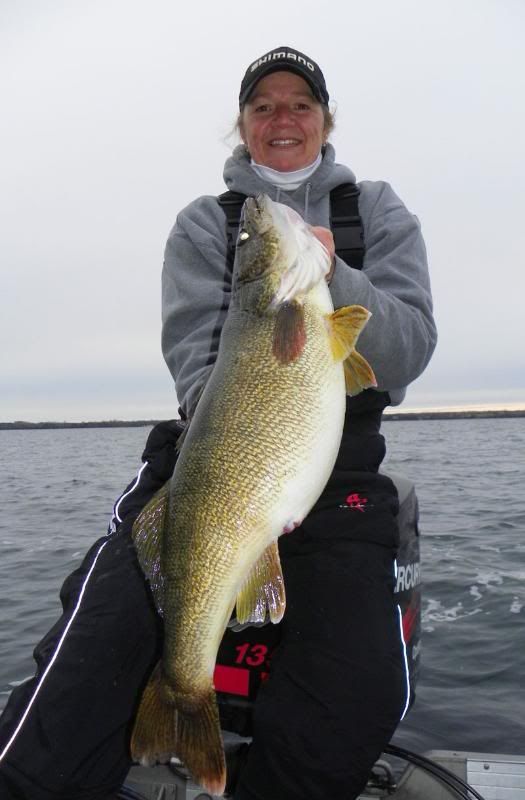 And the release on video…
http://www.youtube.com/watch?v=iL5rXqdkZDA