What has become a bit of a yearly tradition continued this year.  Packing up the family and setting sights for the St. Lawrence to camp and Carp fish for the long weekend in May.
This years May long weekend came a week earlier than prior years which likely led to the fishing being a bit slower than we hoped but the size was way up!  The water temp was still 52 degrees in the shallows, not exactly screaming high level of Carp activity.
Regardless we set up camp and hunkered down for the weekend.  The best part of the weekend is being able to have friends and family pop by throughout the weekend.  I think we had near a dozen folks swing by at one time or another.
Despite the tougher fishing numbers wise the size was better than this spot usually gives up.
Ariel landed her new PB…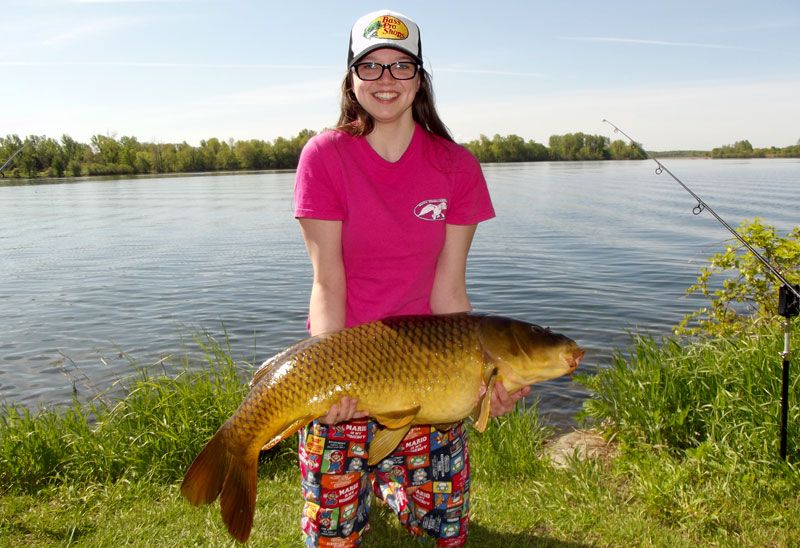 We also picked up these two hitchhikers on the way!  Actually they are Ariel's buddies Ali and Courtney.  These ladies handled their first Carp like old pros…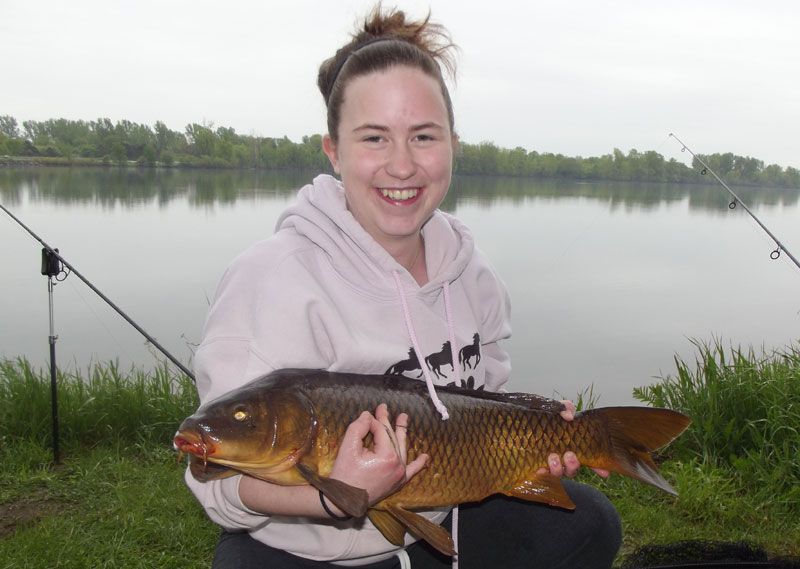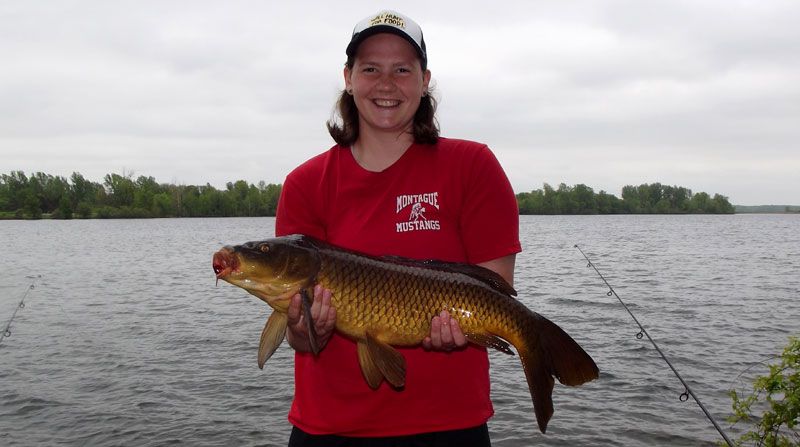 This is the best part of the trip for Birdee and I.  It's been a hectic few months and May and June just don't let up so kicking back for a few days was awesome.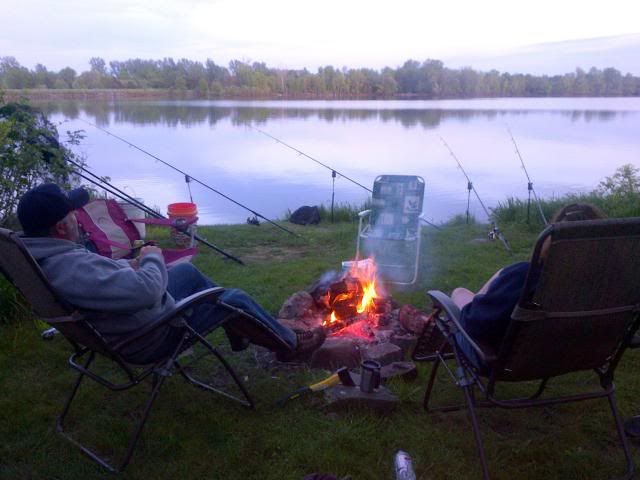 Big fish of the weekend went to Birdee, her new PB at 31.7 lbs.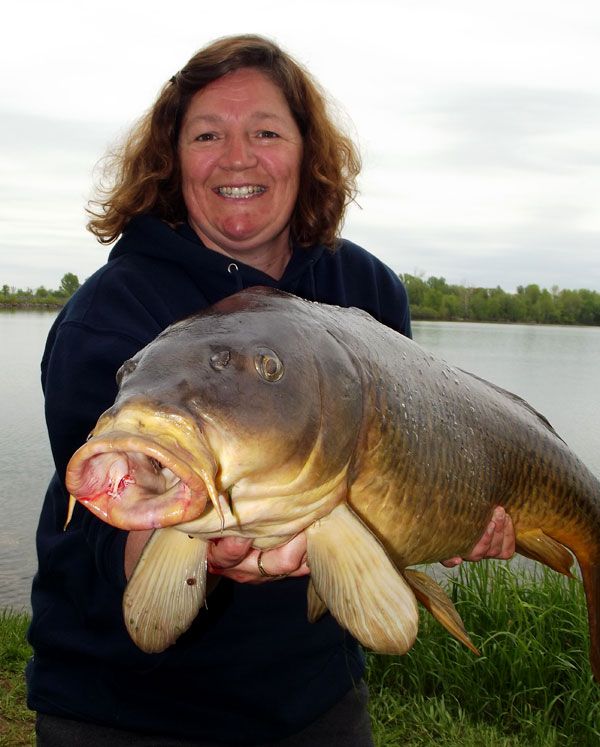 Phil popped in for a day and landed this chunky lady!
A rod fires and Markus is on it, I'm still in holiday mode.  "You're on your own boys!".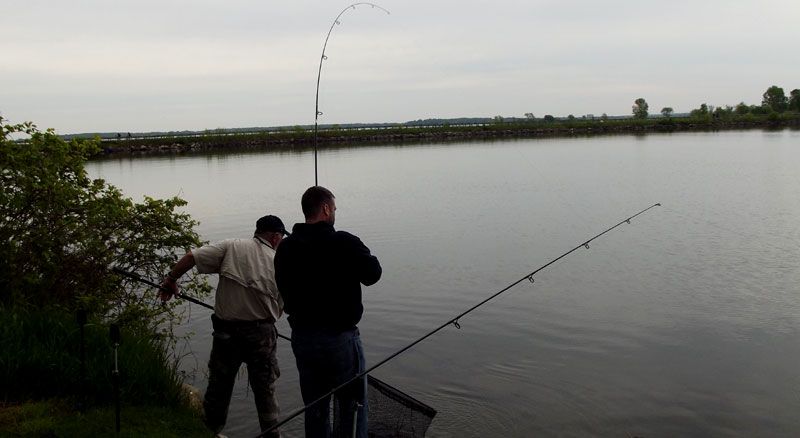 We woke to rain threatening so we packed up around noon on Monday and headed for home,  refreshed and full of memories with friends and family on the banks of the St. Lawrence…..