The Dog Days of Summer are upon us.  That didn't stop these anglers from providing some very impressive catches this month!  Not including the two GIANT Largemouth already featured on here these fish also deserve the limelight!
Trevor Morozuk with a wicked Tiger Muskie taken on a weighted Jerkbait in Firetiger pattern.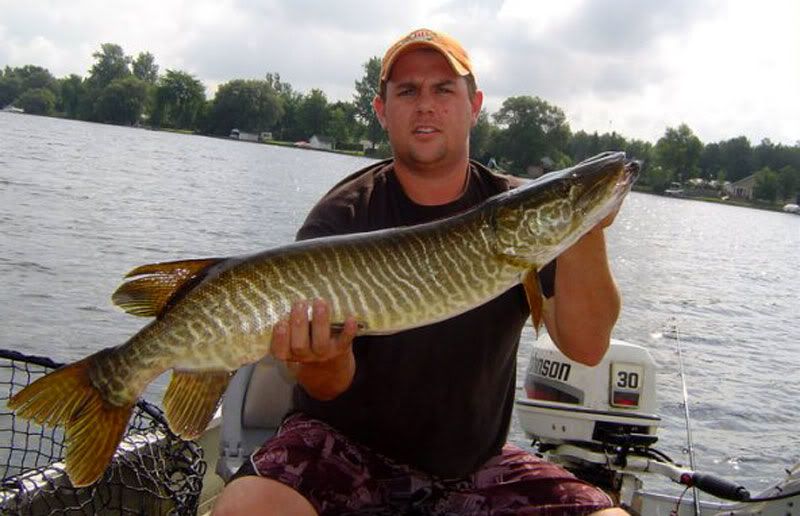 Andrew Beaucaire Cameron with a great summertime Brookie.  It fell to a Rouge Wabbler Rig tipped with a worm.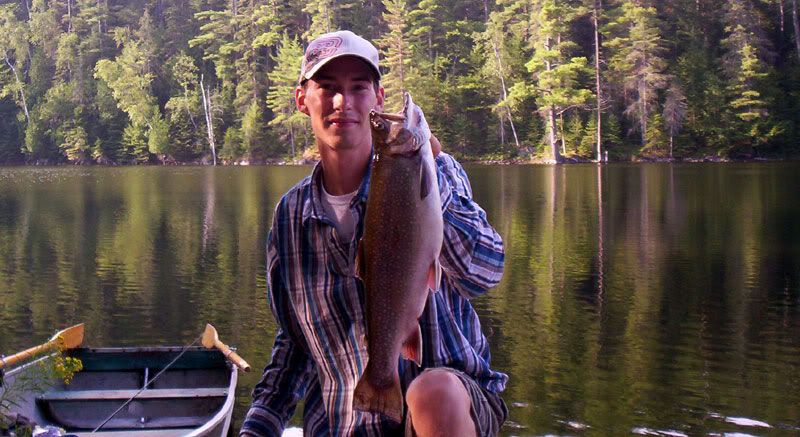 Joe O'Donnell while chartering some clients landed this big Coho Salmon.  Tipping the scales at 21lbs 6 oz.  That is one awesome Coho!  Joe runs a B&B in the Niagara Region.  Super guy and top notch operation.
You can reach him at http://www.naturalwondersangling.com.
Kevin Kyer with a 5.6 pound Largie.  Awesome early season Chunker caught on a Black YUM Dinger.
Emmanuel Joseph with a 52 x 21 Muskie on a Black/Orange Buchertail from his Elie Horizon 130 Angler.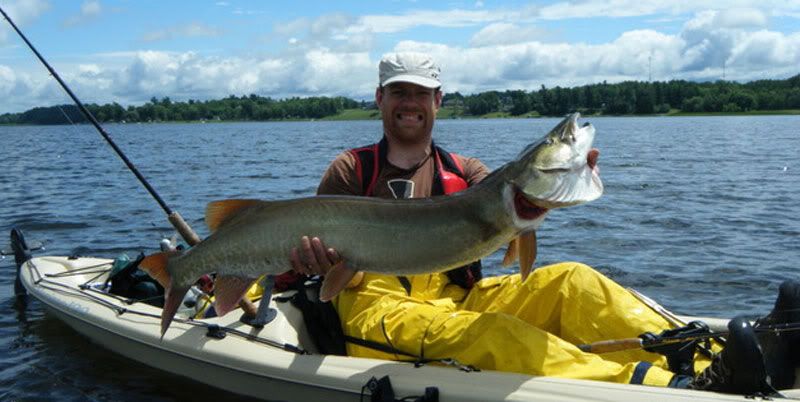 That is some great fishin' fellas.  Thanks for letting me compile these together!