The Fall is BIG FISH time.  October usually produces some of the best fish of the year.  The catches highlighted here prove that seemed to ring true this year!  An unofficial Ontario record, two giant Muskies, a beautiful inland Trout and a nice treat from an old friend from British Colombia.  Tough to beat these!
Derek Seguin with a 52 inch by 22 inch Muskie.  Caught on a Walleye patterned Sledge.
Mike Plunkett with his 3rd Catch of the Month.  A 9.8 pound Splake.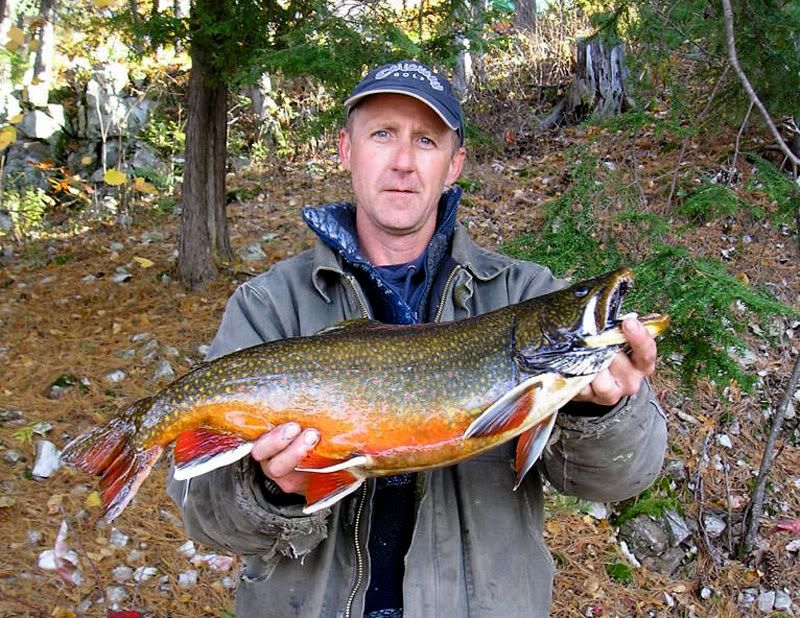 Aaron Shirley of
Surely Fishing
with an Ontario record crushing Freshwater Drum.  Aaron released the fish so no record claim will materialize but it did tip the scale in the boat at 27.5 pounds.
Kevin Fitzpatrick with a BC Chum Salmon.  A rare fish for us to see in Ontario and seeing "Float" with it put a big smile on my face.  Keep at 'er Kev!
Jay Hamilton with a 51 inch Muskie.  She fell to a 10 inch Jake.
The Big Fish of the Fall are rockin'!  Thanks for letting me showcase these altogether fellas.  Great stuff.