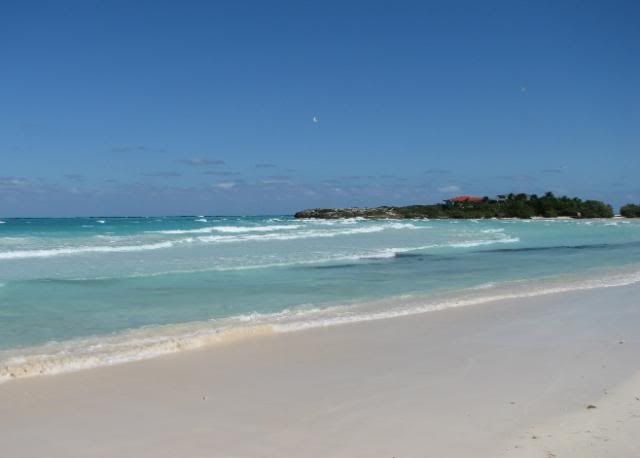 Birdee and I made our annual trek south and this time around it was Cayo Coco in beautiful Cuba.  We stayed at the NH Krystal resort which is a 4 star all inclusive resort.     One thing about Cuba, it's beaches are second to none!
We had planned to do a bunch of fishing while there but conditions on the ocean just wouldn't allow it most days.  We did play around with the smaller fish inside the resort within its lagoons.  Birdee caught her first Barracuda ever and also a Blue Striped Gruntfish.  I also caught a small barracuda.  Hardly what we came for but it helped ease the pain.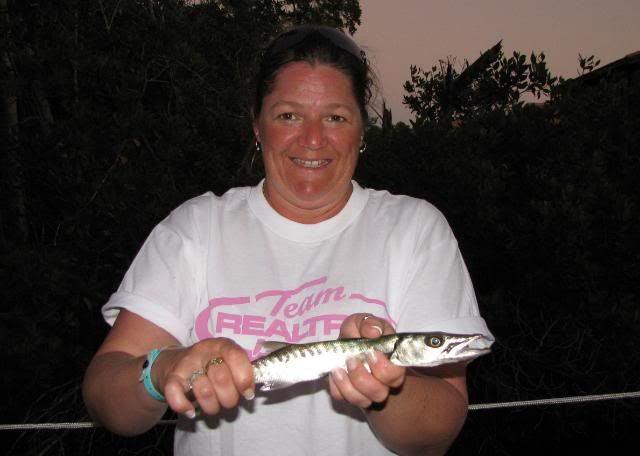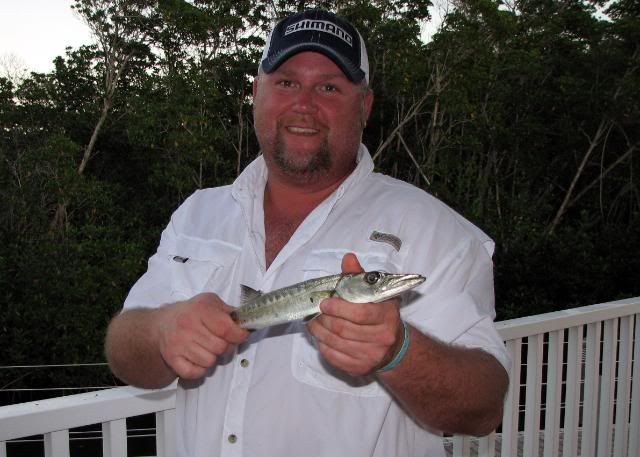 I did manage to get a guided flats trip booked for the Saturday before we were to leave. Waking up to 60-70 km/h winds axed those plans. I also befriended a local fella who we exchanged contact info with for our next trip. He was referred to many as the best fisherman at the resort and we talked fishing for awhile and he assured me next time we were down he would take some holidays from work to fish with us.
We did take a tour down to Pilar's Beach. What a beautiful spot! I did some wading out towards the reef long bombing cranks. Though I didn't hook up that day I could definitely see the potential in that area.
Already looking forward to next year!!