What a cool deal this was.
"Big" Jim McLaughlin sent me an invite a few weeks back to join him and the Facts of Fishing crew down at Ontario Place to host their "Kids Fishing Day".  Spearheaded by Dave Mercer and his staff, this event went off without a hitch and was a real treat to be a part of.  Over 500 kids were able to fish in the 5 hours of the event, many of which had never even held a fishing rod until that day.
Dave's crew had a great setup.  Over 100 rods provided by Shimano were available for the day.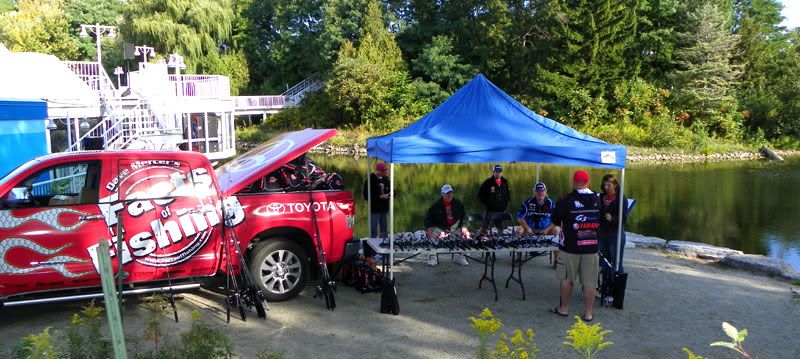 The pond area produced panfish, perch, largemouth bass and even a football shaped Carp.  The kids had a blast!  I'm pleased to say the Facts of Fishing crew had their cameras out in full force so I can share some photos, as I was a bit tied up fixing tangles!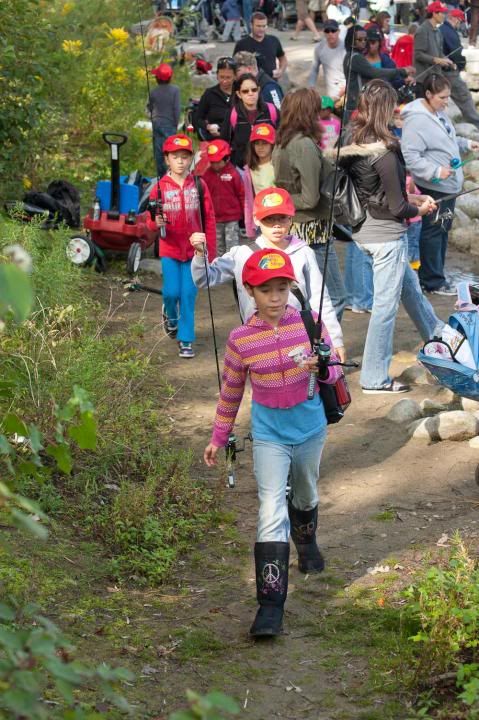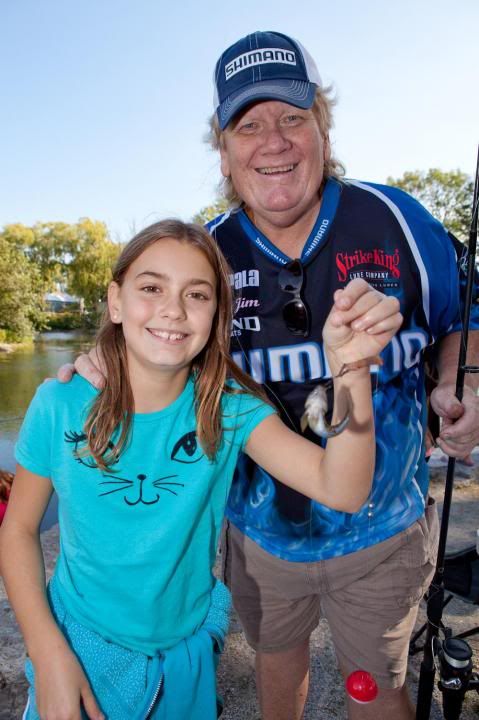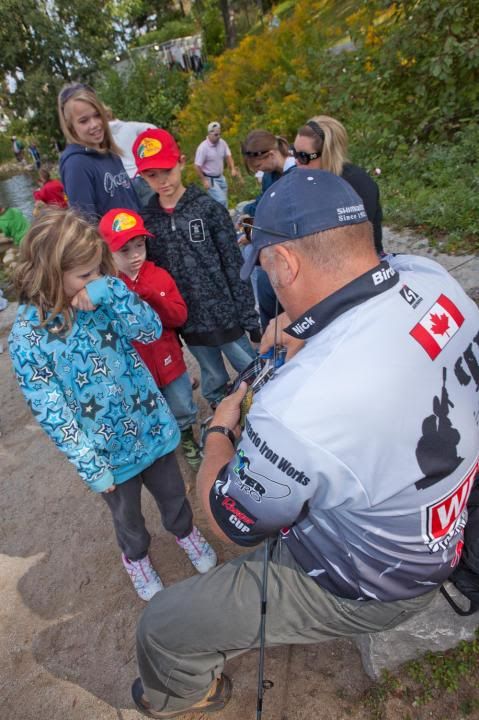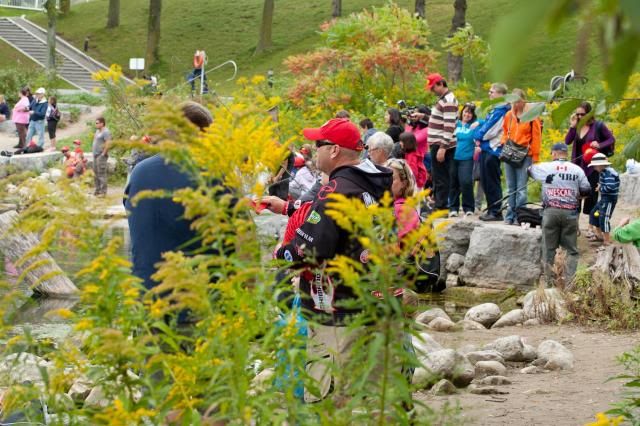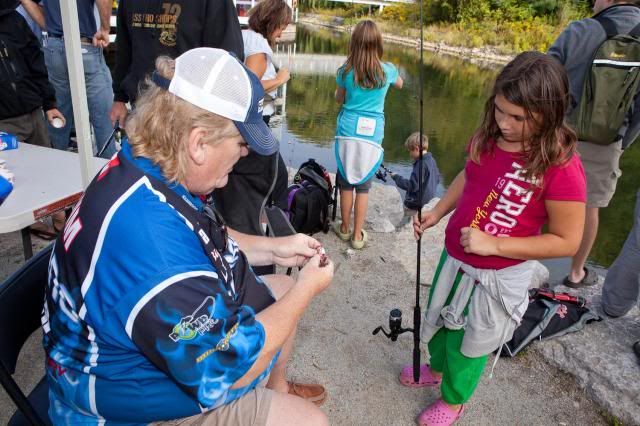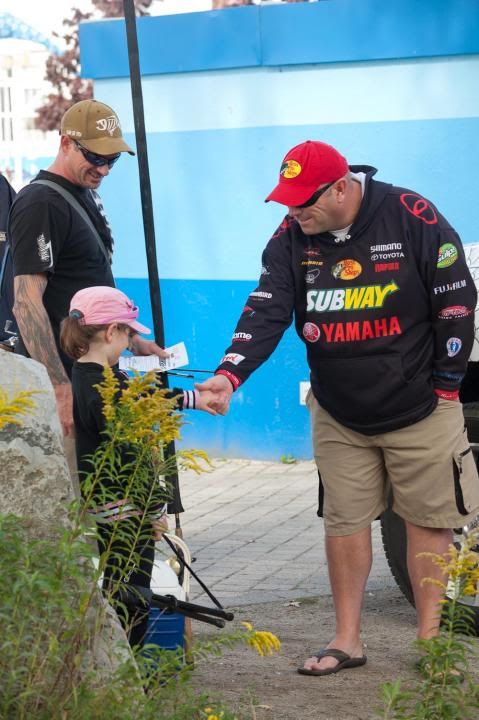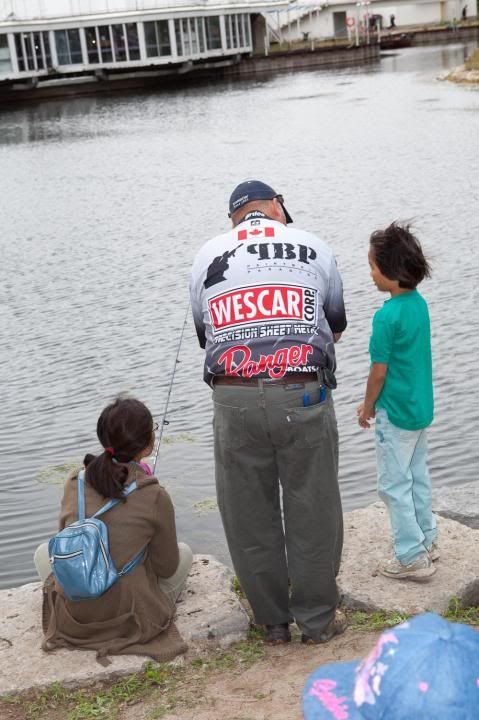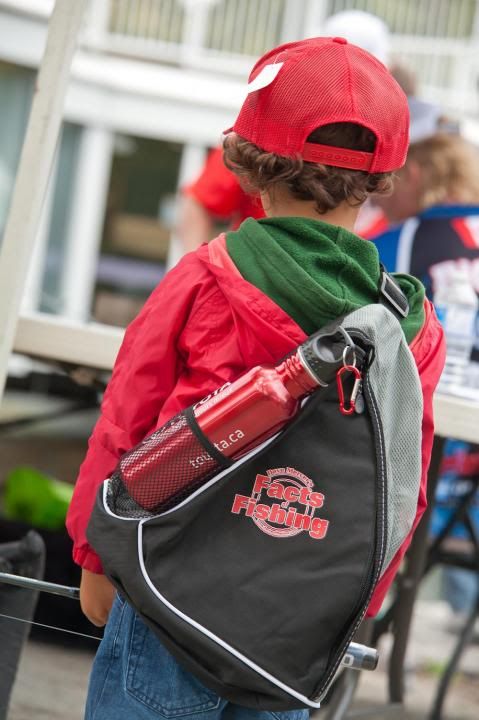 Not too often I get into a photo and I'm the smallest guy,  I like hanging with these guys!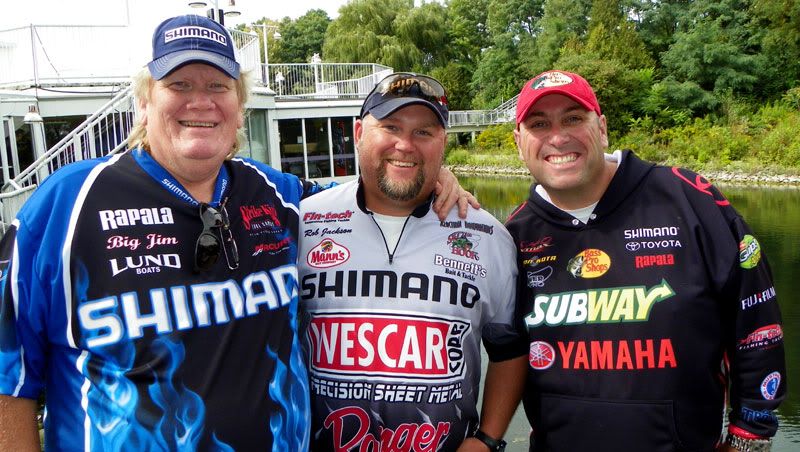 It's great to have the opportunities to give back to the sport that gives me so much enjoyment.  If you ever are afforded a chance such as this jump at it, you'll never regret it.  Hopefully that one day at Ontario Place will spur something in a young persons mind and they will be an angler for life, if so Mission Accomplished.