While our guiding season has been busy with some great fishing a pattern had developed. Sitting down this past week to reflect a bit this pattern came to me…
Having a Father/Son combination aboard the Lund this summer has produced some memories for both themselves and myself. Having spent a bunch of time in the boat with my own Dad over the years I know how much these moments are cherished years later. The thrill of being a small part of those moments is what I will take from the 2016 season without a doubt.
The highlights….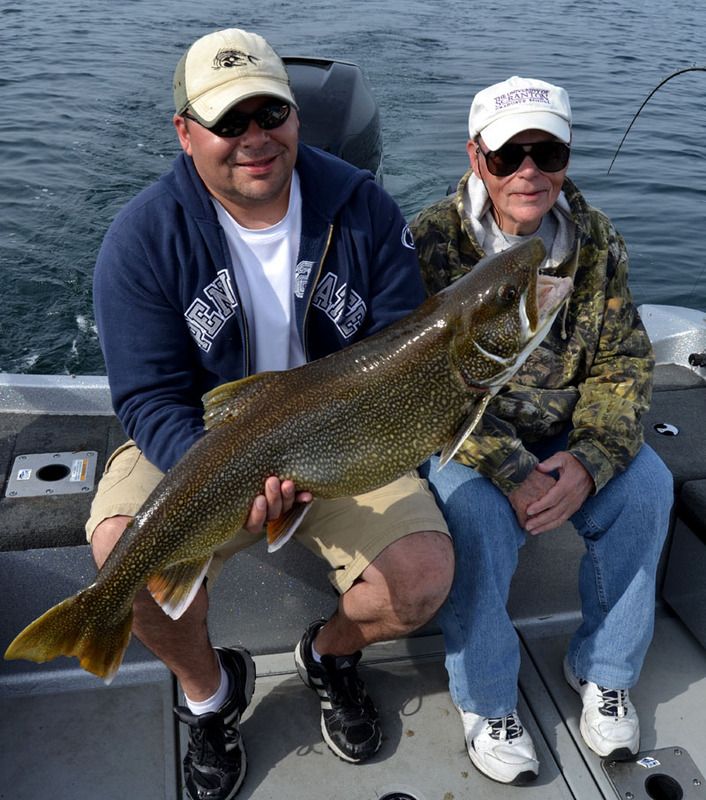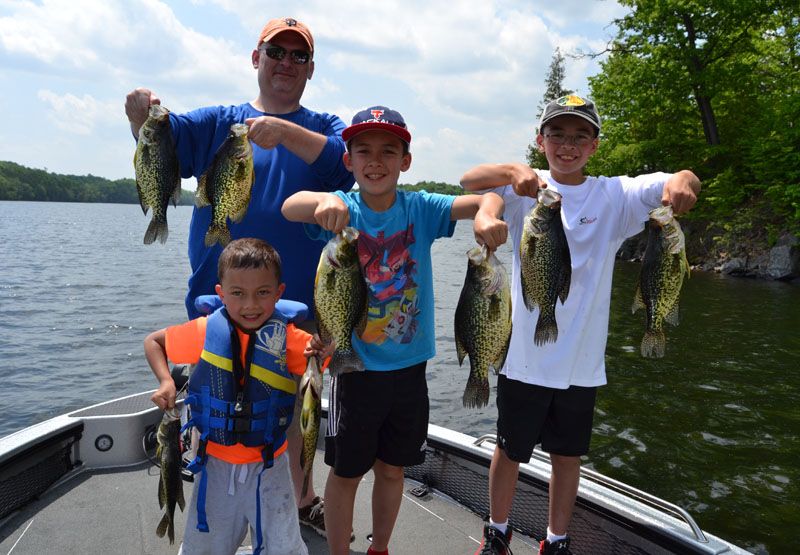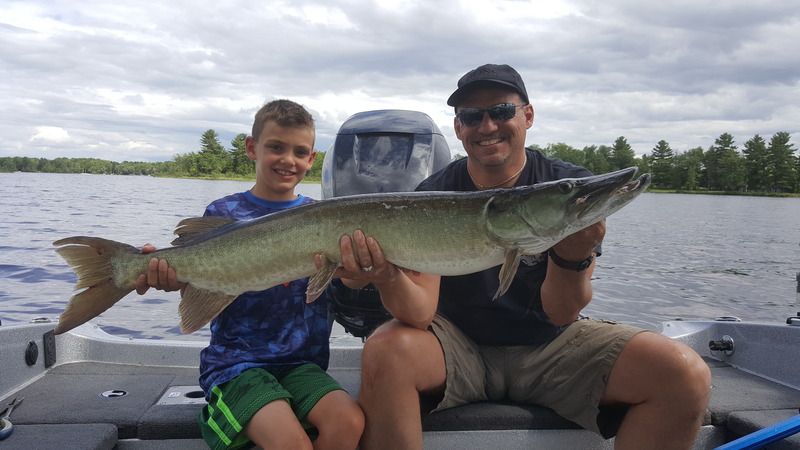 As busy as my last 90 days have been I booked off a couple days to take my bro and RJ Sr down to Lake Ontario to chase Salmon. Great couple days kicking back and catching some Kings.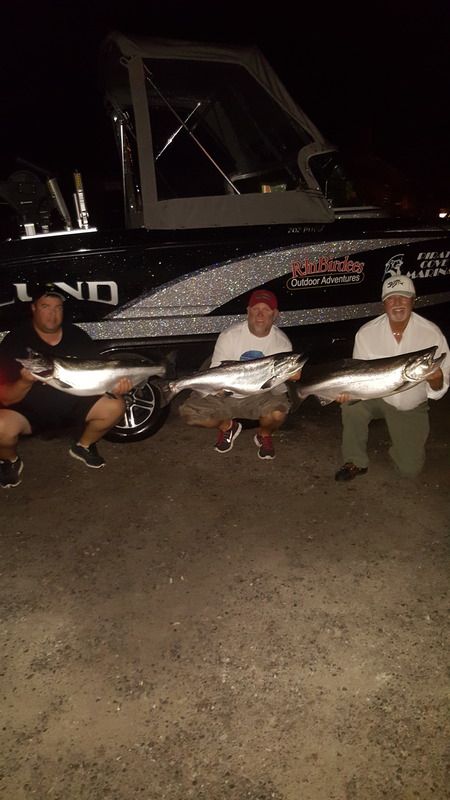 Take your Pops fishin' boys! You'll never regret it, only that you didn't enough.