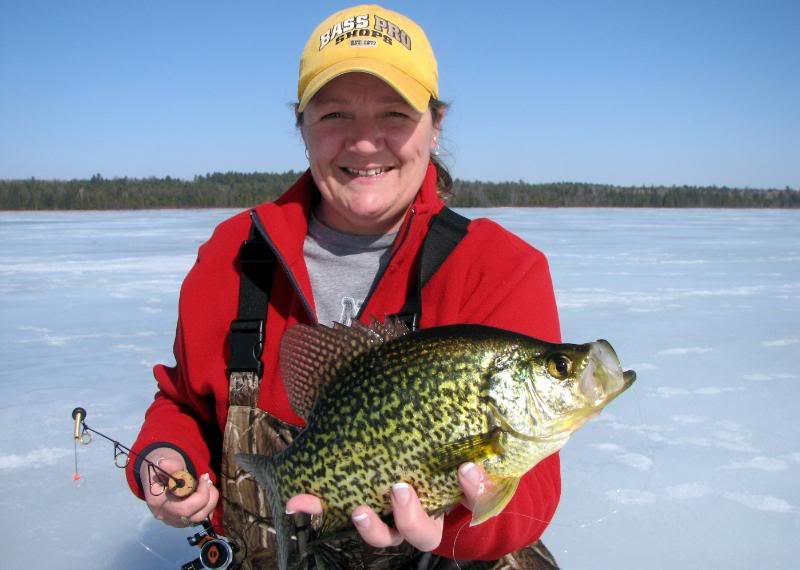 Well this year has been a bit different than past years, We didn't rush to hit first ice.  Reports from early ice spots were terrible so we stayed home and prepared gear and had everything in order for the holidays and our trip to Cuba.  Re-spooling reels, taking jig inventory, tuning up the auger and airing out the FishTrap makes sure everything is ready to rock when we hit the ice in the new year!
We mainly target panfish with crappie being the favorite species to chase.  There is nothing better than an evening crappie bite in the warmth of your shelter.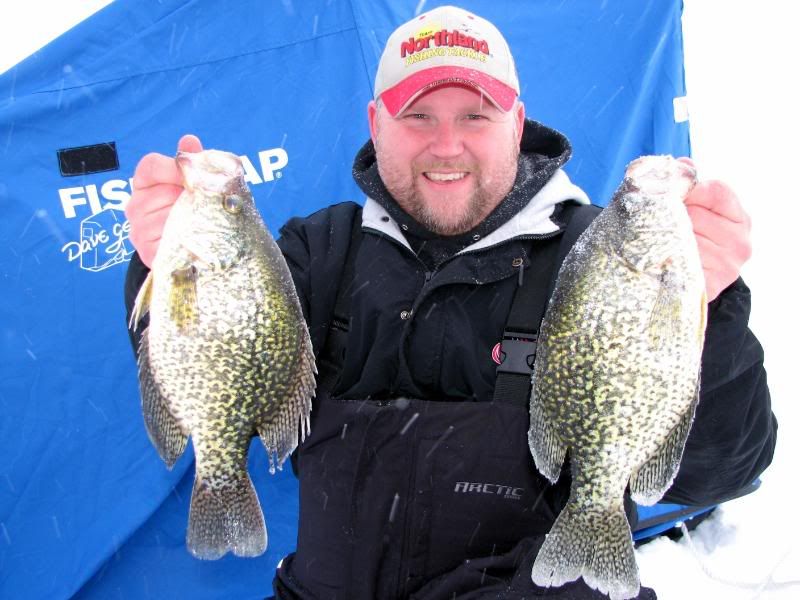 In the past few years, I've been with a team of anglers that have been assembled to try to unlock the secrets of a few local lakes with some success.  Perch and bluegill hot bites are a riot as well. We also do trips for lakers, splake, pike, whitefish and walleye.
Last winter we bought some mobility! A bulletproof Yamaha Bravo. Having the ability to move in a moments notice definitely puts more fish on the ice.
Big trips on this winters docket include: Calabogie Hills Specks and Lakers, Bay of Quinte Walleye and possibly a dream of a lifetime trip for RJ in March.
Really looking forward to our time in Cuba chasing Cudas, but hitting the ice will be just what the doctored ordered upon our return!