Being in a bit of a small fish rut for the past few weeks I had to get out of that funk!  A trip for Carp on the St. Lawrence River should solve that issue.  An assembled crew made their way south to the river and we were fully setup by 6AM.
One thing about Carp fishing that I really like is when you introduce new people to it.  Bill (M.T.Livewell) had never been down and always scoffed at shore fishing.  By the end of the day his mind had gone 180 degrees and is now thinking about buying the proper tackle to start on his own.
Bill's first fish was the smallest of the day, he was still somewhat unsure on what the appeal was.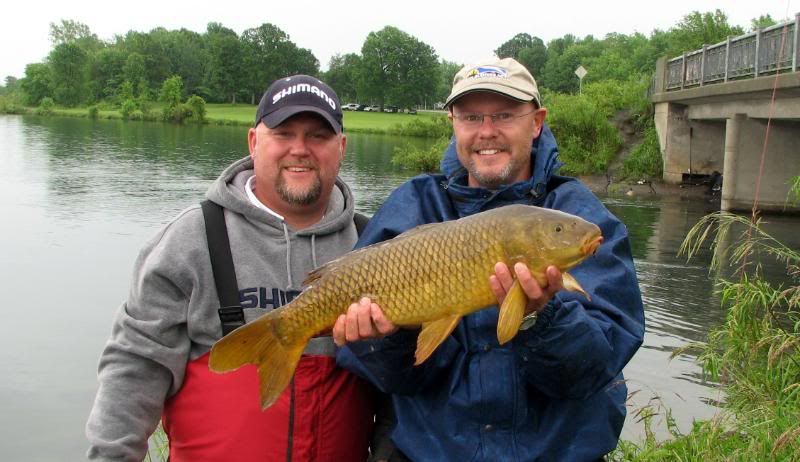 A handful of drag peeling Carp later and he was sold!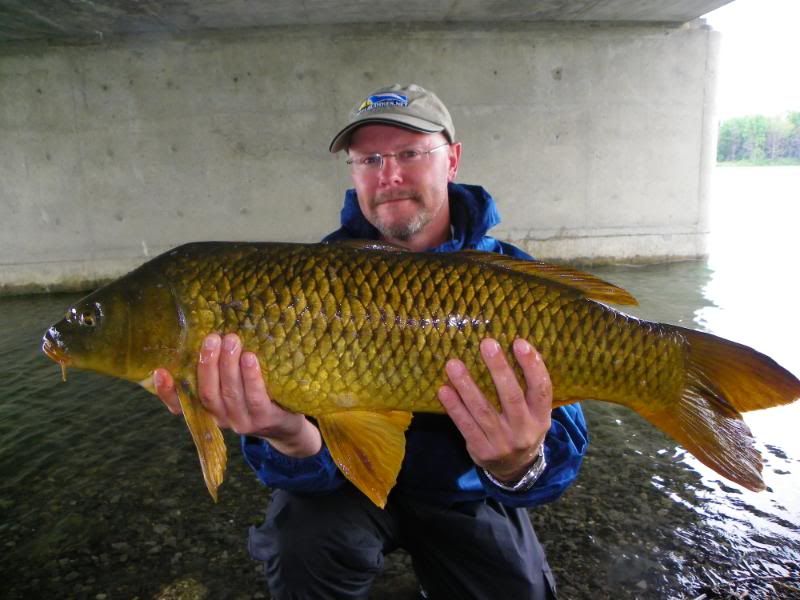 Brad also joined us today.  He broke his PB and also scored a nice Mirror Carp. Lucky Buggah!
Carpin' is huge teamwork, Phil and Brad had it goin on.
My buddy from work Mack also came along.  Mack with a nice clean 20 plus.
My Ol reliable fishin buddy Phil got there real early to secure the area for us to fish that day.  Thanks Phil!
Now like I mentioned earlier I had been in a funk.  Smaller fish and just not fishing great.  Today that issue seemed to be gone.  Phew!
This big girl gave me a workout!
The RutBusters!
And the Tank of the day……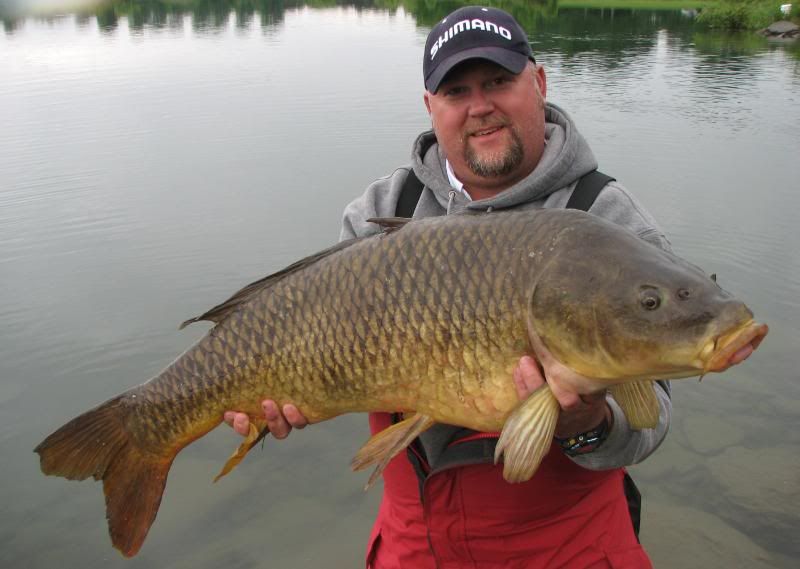 With one more weekend until the Renegade Bass Series fires up this day on the bank was needed, it certainly didn't disappoint! Thanks fellas.