Finally getting around to sitting down to do this one.  It's been a whirlwind week or so!
Birdee and I after many years made it official.  In front of 200 of our friends and family in a relaxed wedding ceremony.  We loved every second of it!  Thanks to all who joined us that evening.
Our friend Tim Allard who knows his way around a camera shot a few pics for us.  Wall of fame material here in Prospect.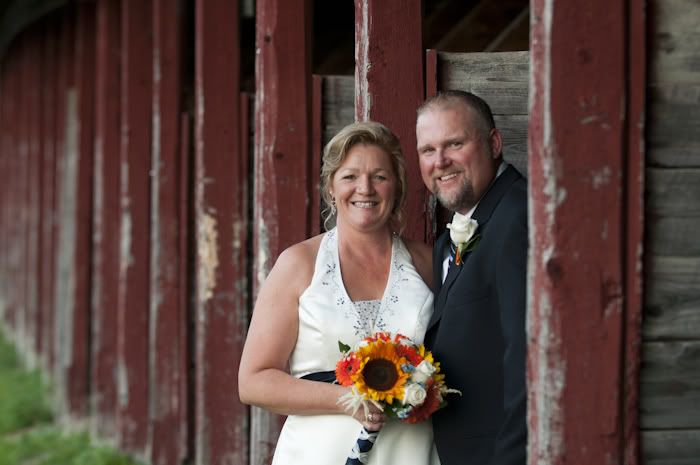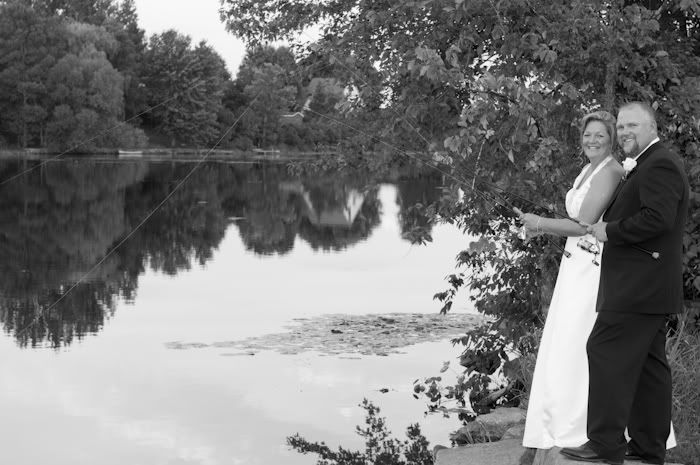 Birdee looked fantastic!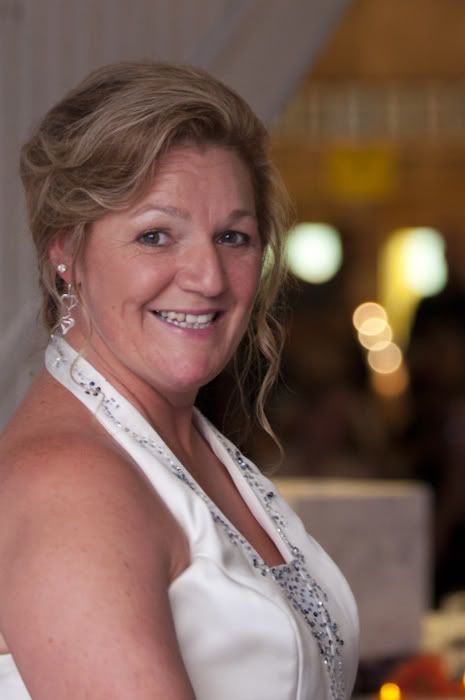 My sister made us a great fishing themed cake…
It was a night to remember with lots of laughs!
Before the wedding we did a bit of fishin'.  My buddies Markus and Skooter made the trek in on the Thursday before, and of course we had arranged to wet a line.
With an armada of boats we made our way to Big Rideau Lake.  Jigging up Lakers is always a pretty sure thing and then we'd switch over to do some Bass fishing.
It didn't take long for Mark to lean into one.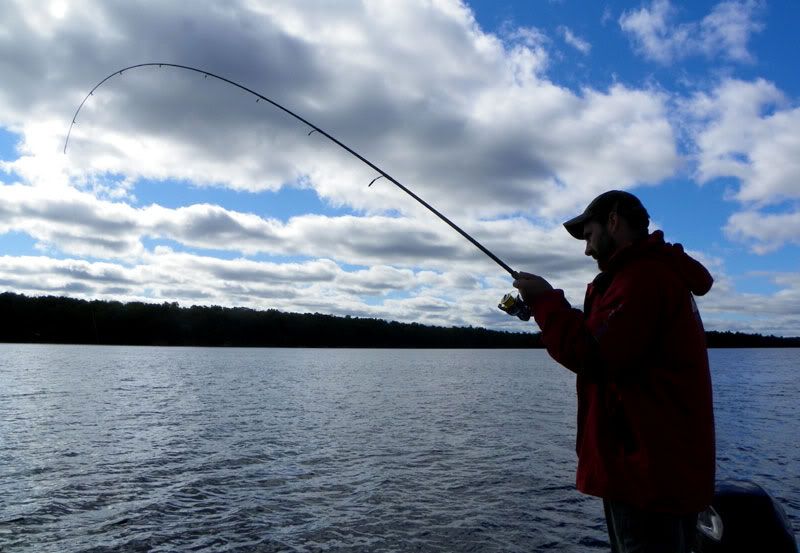 My turn….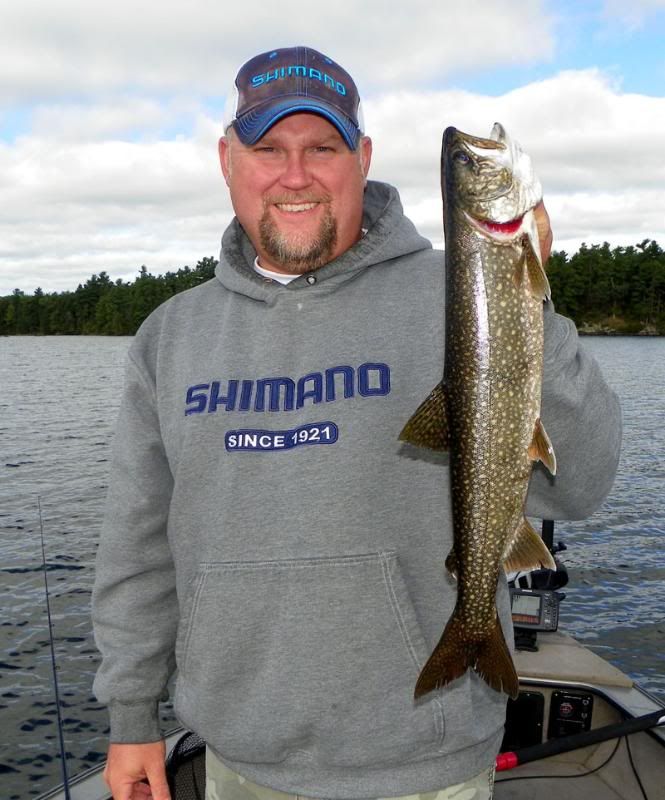 I didn't take too long before we were on shorelines looking for Bass.  It was tough fishin' but we managed enough to keep us interested.  Markus with our best.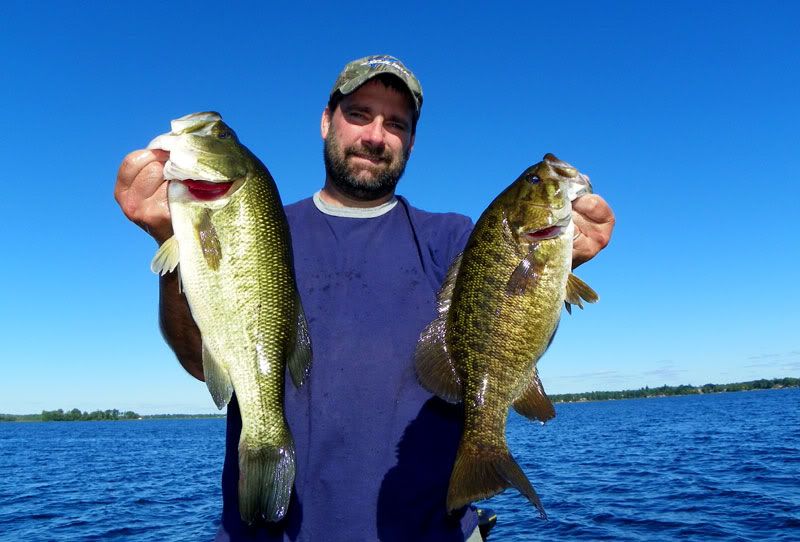 We pulled the chute a bit early and entertained the group of fisherman at our place with a BBQ.  Good Times.
Wedding day we decided to stay local and hit Mississippi Lake.  We had 4 boats out on the lake and decided on a one fish derby.  Big fish takes the pot.
Markus and I decided to fish Smallies for a bit then hit a few key Largemouth areas.  This plan paid off with us landing 34 Bass.  We stuck a good one in the last hour to take the pot as a bonus to the great days fishing.
Some of our days catch….
And the pot stealer…
It was an amazing few days for Birdee and I….ones we won't ever forget.