Another stellar season on the Ottawa River chasing the Gar.  I'll never tire seeing folks reaction to these prehistoric beasts of the shallows.  A dozen trips in the Lund to give clients "The Long Nose Gar Experience", all left with big smiles.
We are now fishing 3 different stretches of the river that allows us to cycle through areas over the weeks and not continue to beat up on the same fish over and over.  It has paid off big time.
The highlights..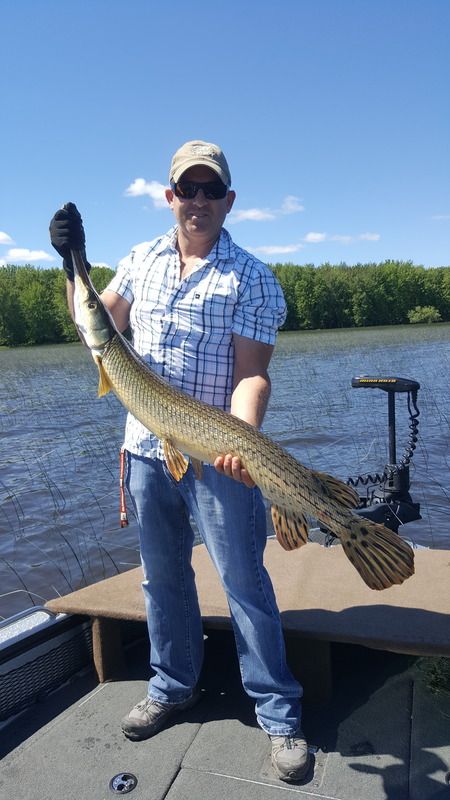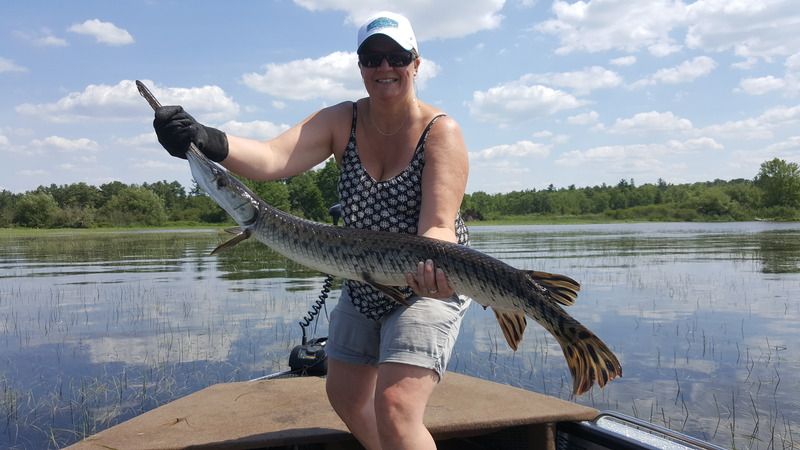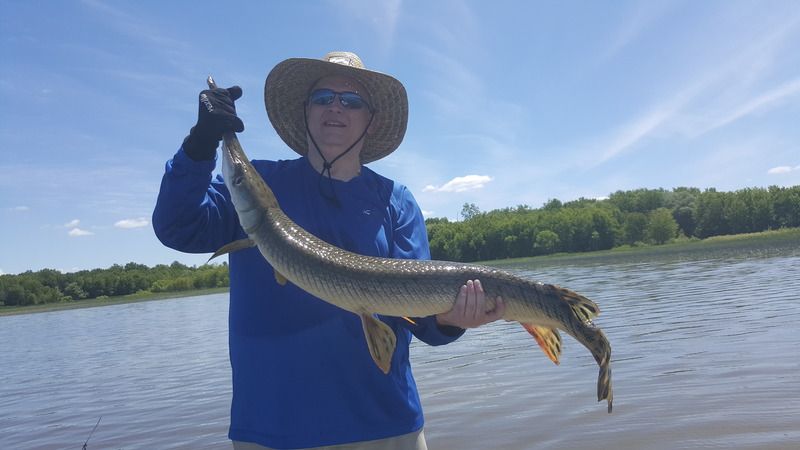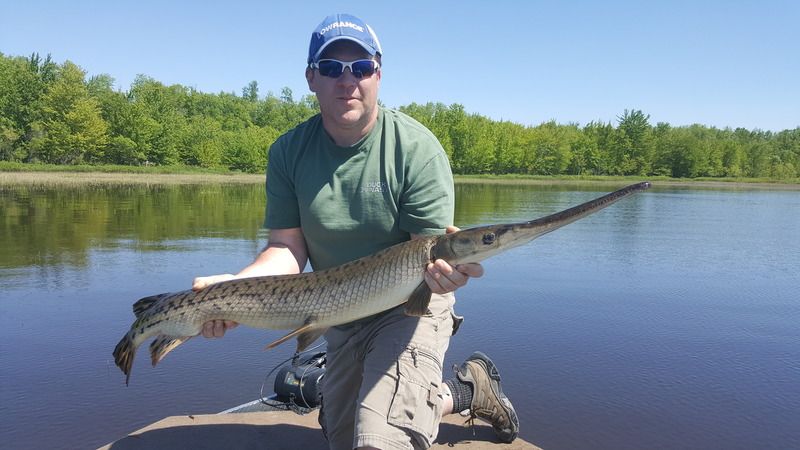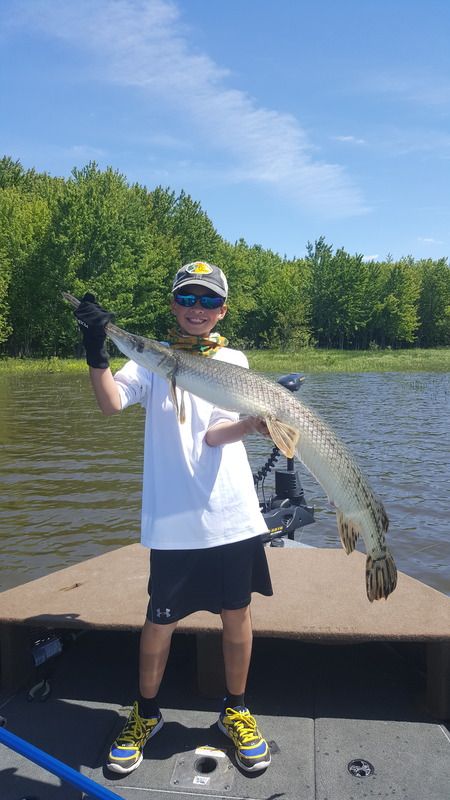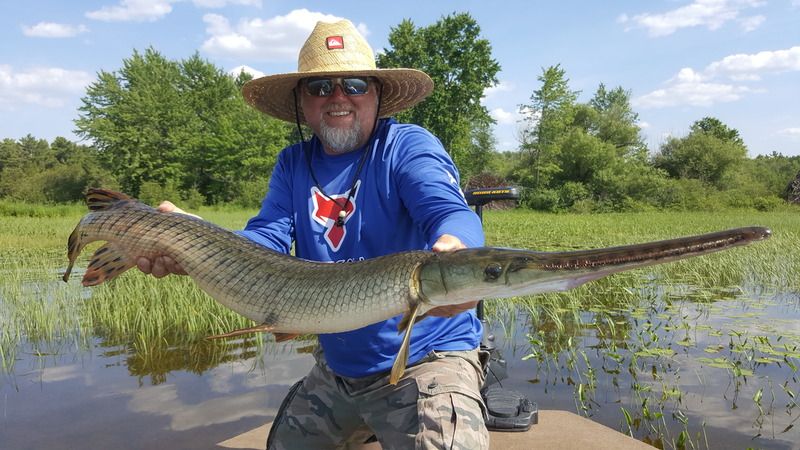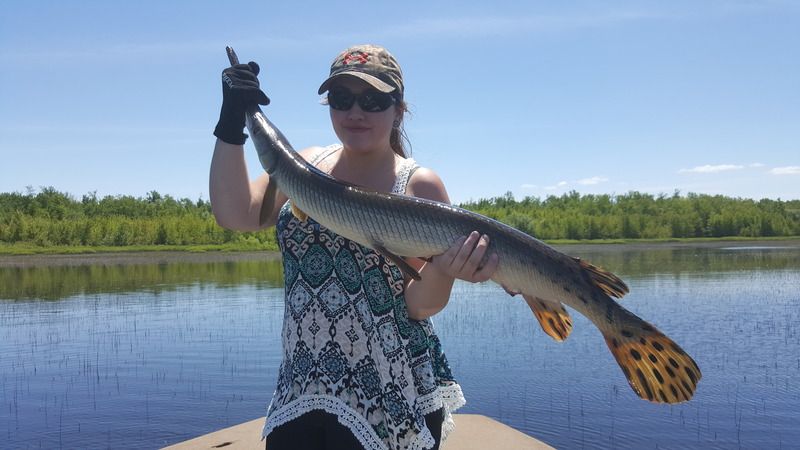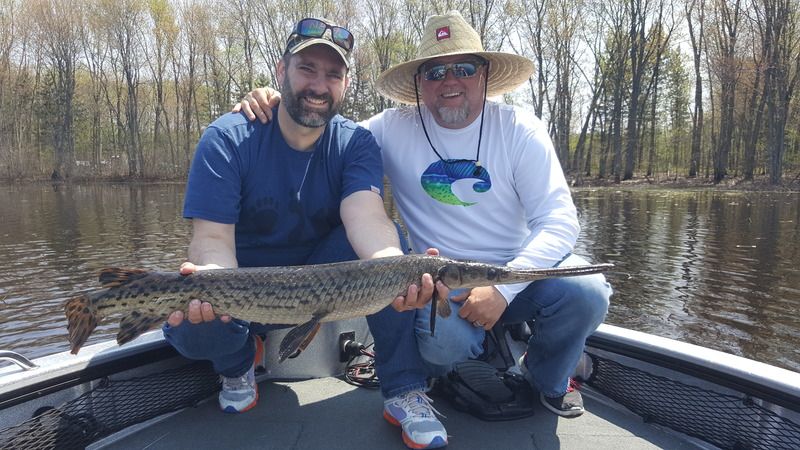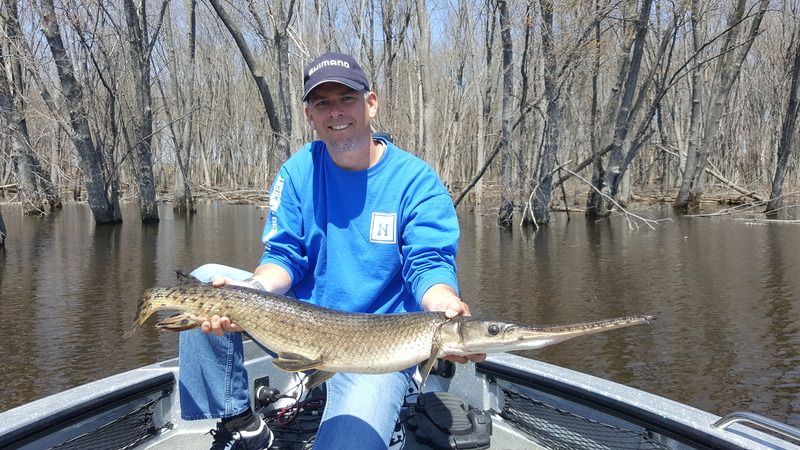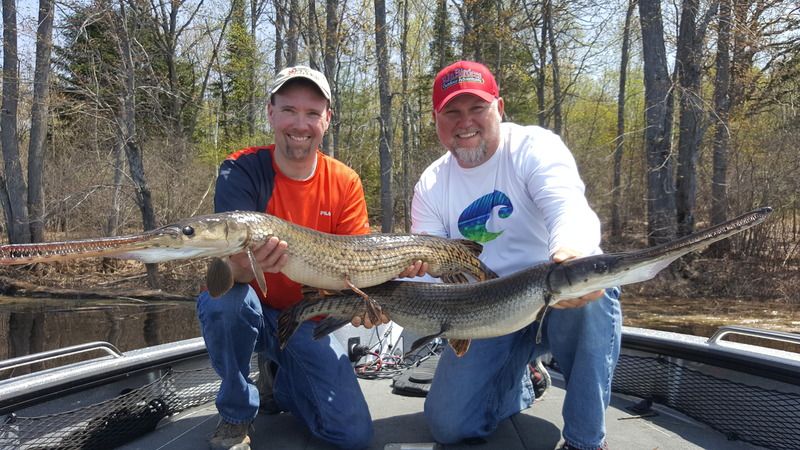 We are already booking trips for 2017, anytime from mid-May until mid-August is prime!