Best year ever?  Maybe.
Friends, family and clients were all treated to some awesome Gar action this spring.  High water stayed later than normal that helped in keeping them getting tight to reeds and tougher to get at.
In the end, the Lund had nearly 100 Gar grace her gunnels this Spring.  7 fish over 50 inches.  In a year that I barely fished them, watching others catch and deal with these fish has been such a treat for me on a personal level.  Giving others that experience is a rush.
The hitlist….
With Markus in town for a few days we always try to give em a go.  The weather was in our favor that day…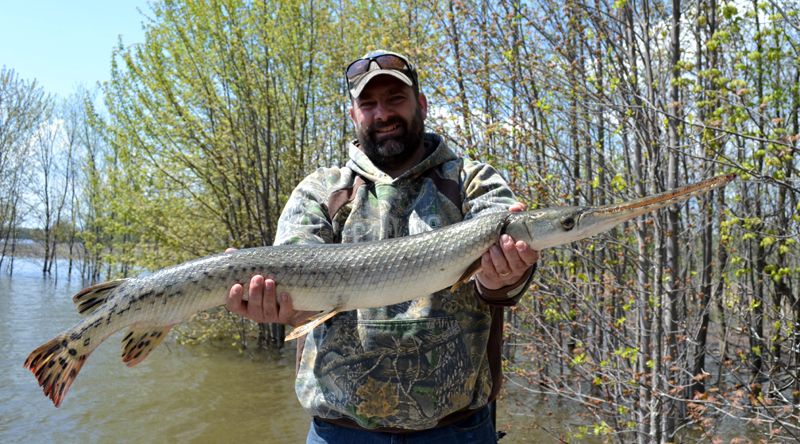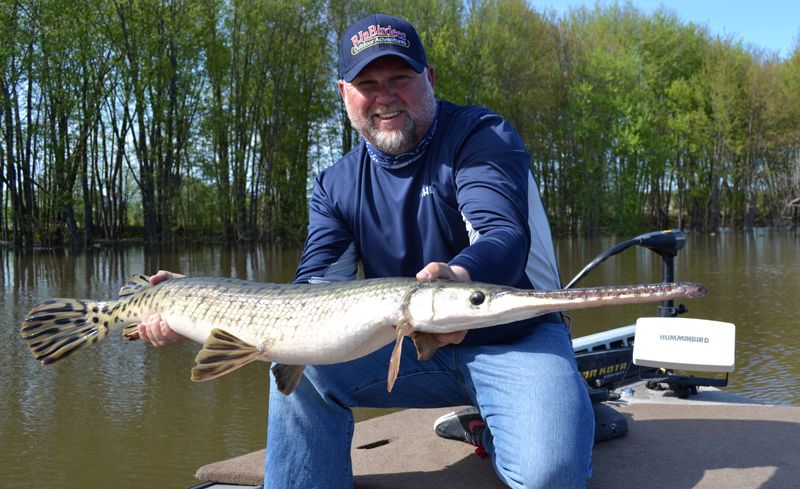 Brandun had a magical day…I sat back and watched for most of the day!
Notice the one over his right shoulder, he caught that one too!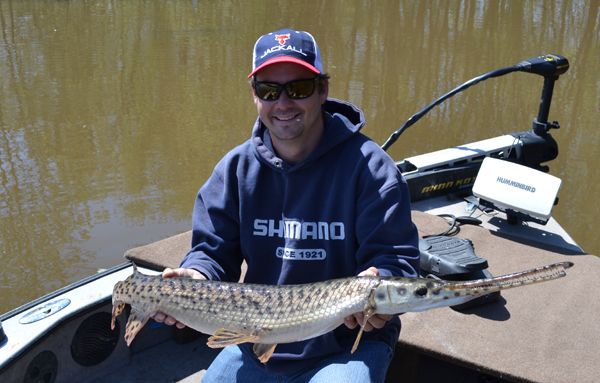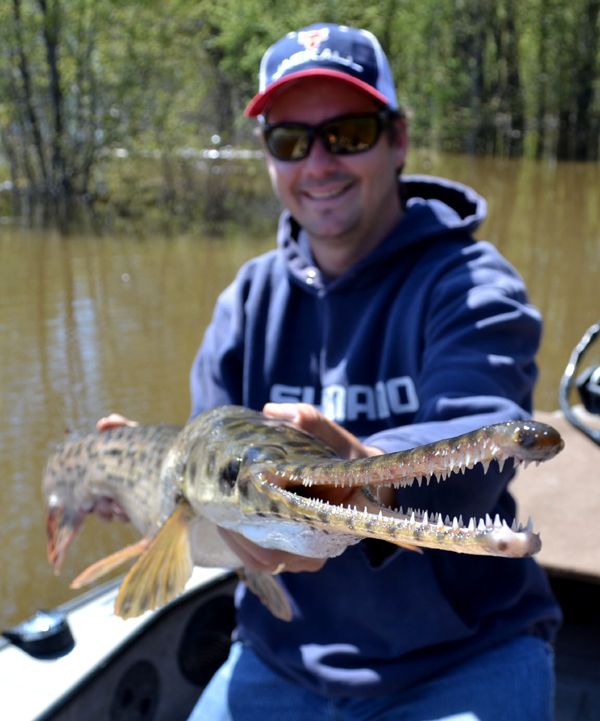 Popped Kevin's Gar Cherry with this one in a half day trip…
Had two days with couples on board in search of their first tangle with a toothy…the banter back and forth was a riot.  All landed fish and some nice ones…
Lots of memorable days in the shallows of the Ottawa River this Spring……gotta love it.