These fish just never get old on me or my clients.  Watching peoples reaction to seeing these sunbathing buggers is always a treat.  This season was one for the books.
We fished 4 different stretches of the river this year, branching out to new water and it paid off in spades.  We boated over 120 fish with 17 of them over 50 inches, as well as had our longest fish ever hit the net at 57 inches.
Whether it's friends or clients these fish never disappoint!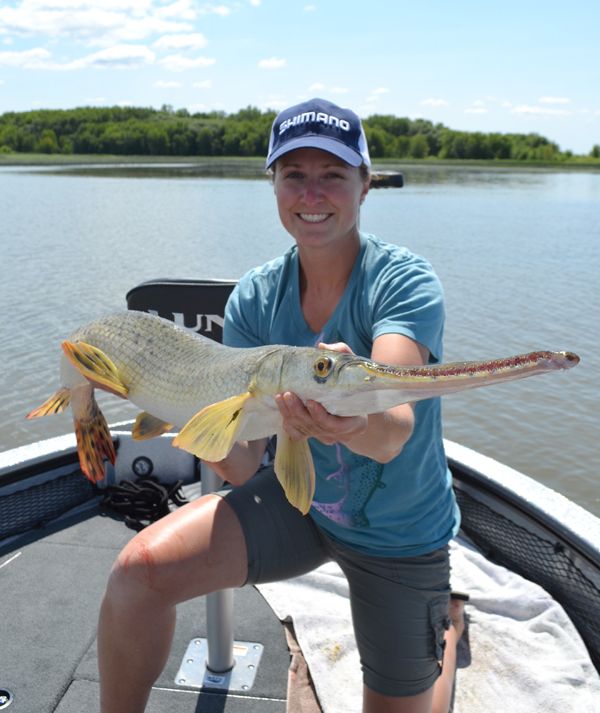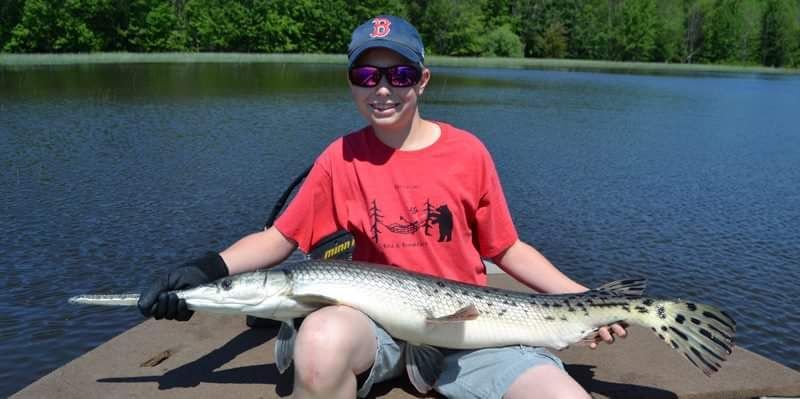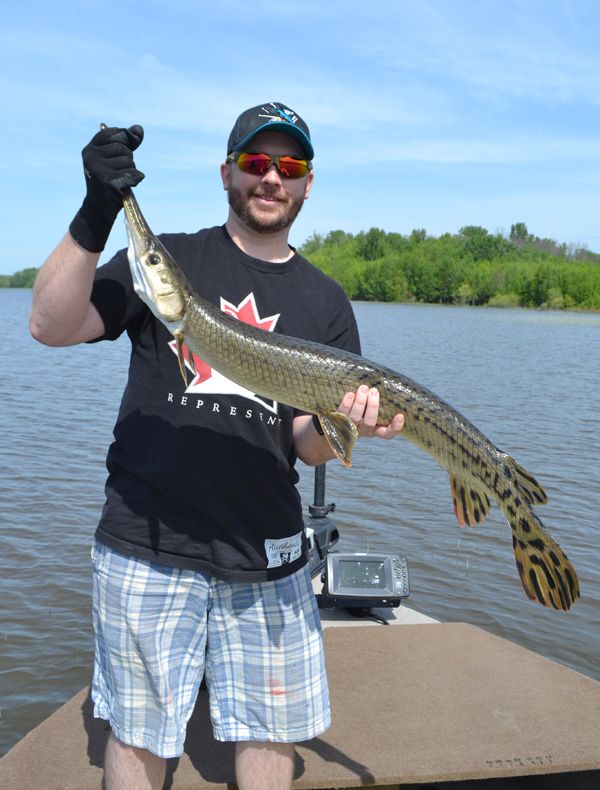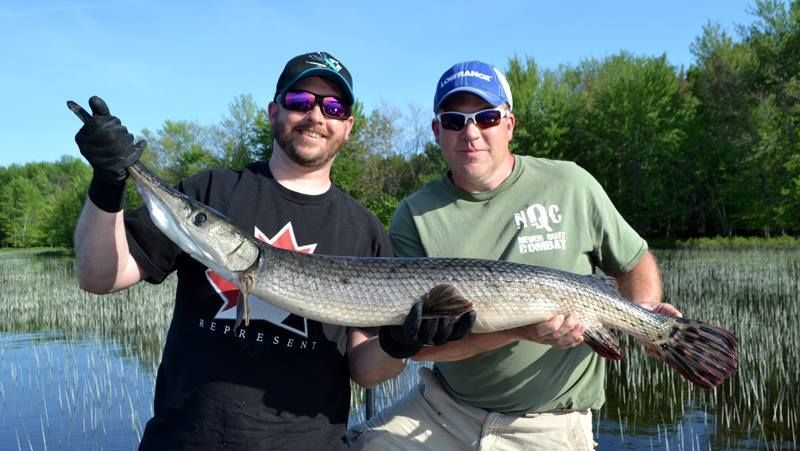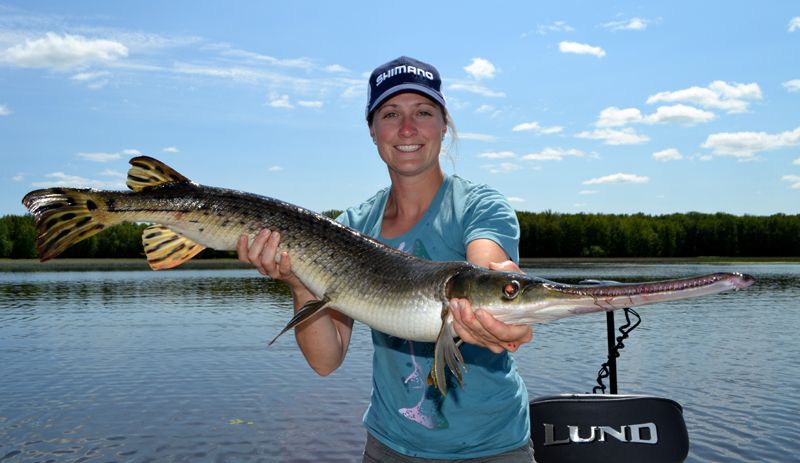 Lawrence Euteneier put together a 24 hour Fish-A-Thon on the Ottawa River to raise awareness of the great river.  He wanted a Gar.  Terrible conditions but we got it done. Done Deal!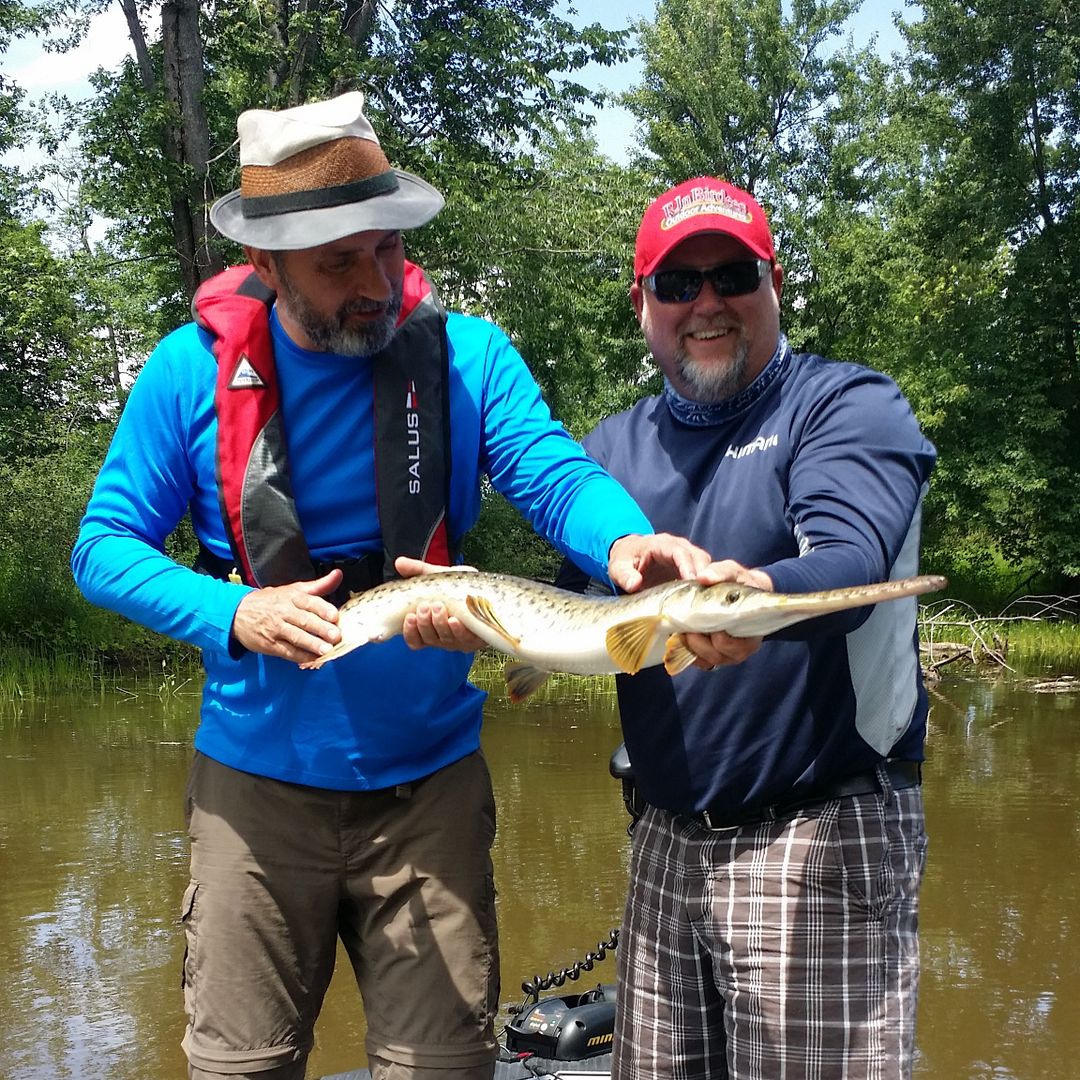 Had the pleasure of having my good friend Wally out for an afternoon.  Wally is a die hard Musky guy and had never landed a Gar before.  Well he's kinda hooked now!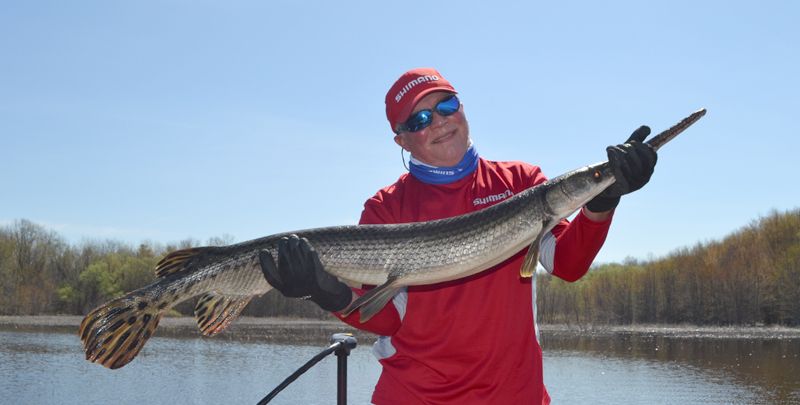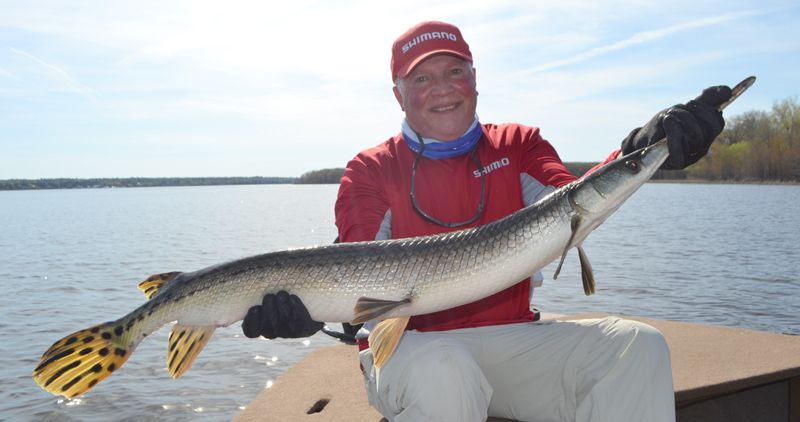 One of the few fish I actually casted at myself all year, had to get me a 50 plus er for myself!
This day with Wally led to a really cool deal.  When Gord Pyzer calls the house, you answer.  Gord was intrigued and filled me on all the info he had on the species.  Always a treat to talk fish and fishing with someone of Gord's knowledge.  He wrote a great piece for Tourism Ontario, you can check it out here.
Long Nose Gar: One for the Bucket List
This last fish came later in the year and its kinda too bad.  If she had her spring girth on her she would have been a crazy big fish.  57 inches.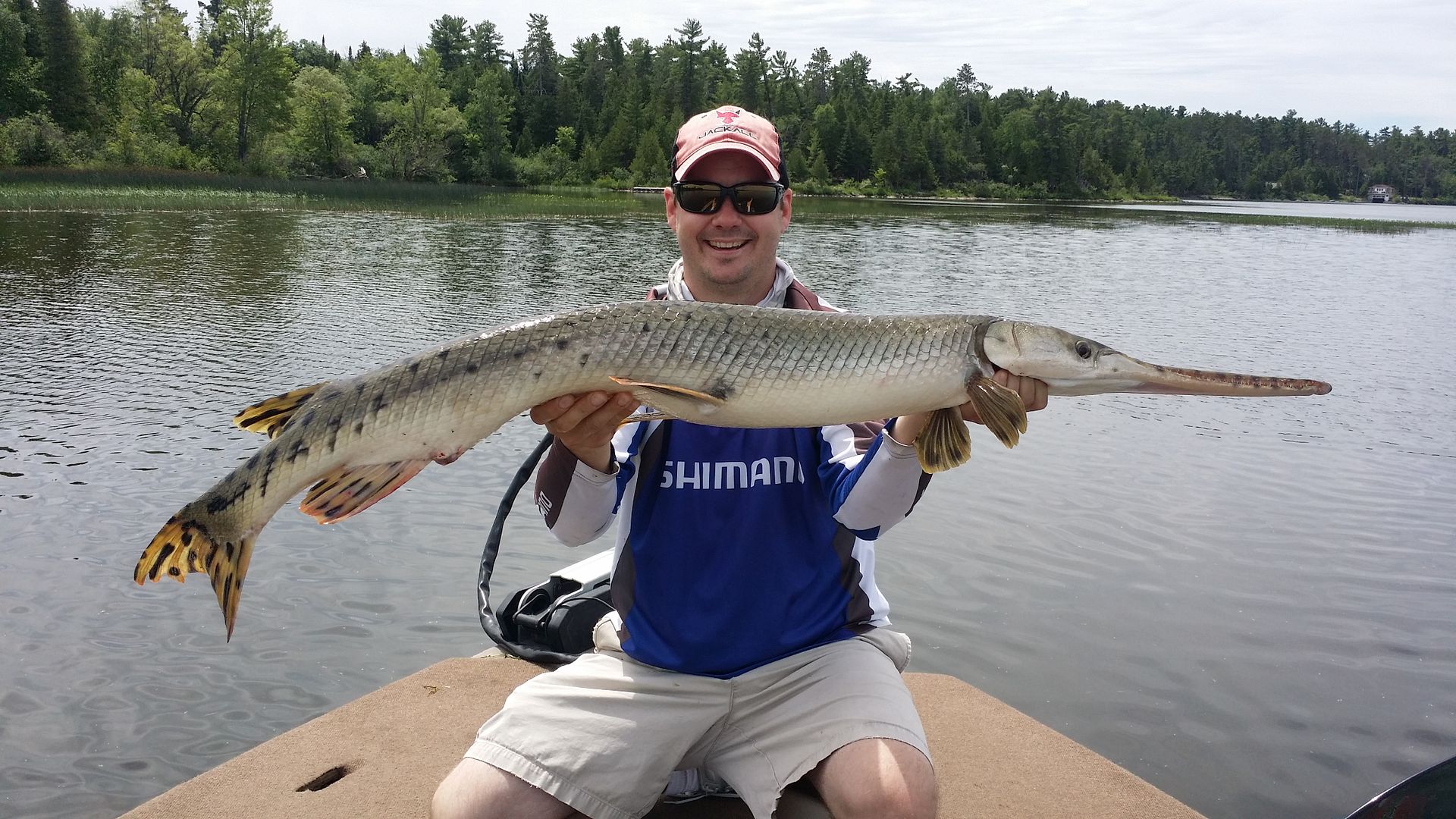 A few irons in the fire already for 2016 with the Gar.  Some far away guests putting plans together to spend some time here aboard the Lund.  More details on that as those plans come together…..;)