The Fall is upon us.  I expect to see some great fish and game taken in the next two months.  September was a great start!  As a warning there will be some hunting photos in here so if you aren't a fan of that please be advised.
Markus Kehoe with a nice Nova Scotia Bruin.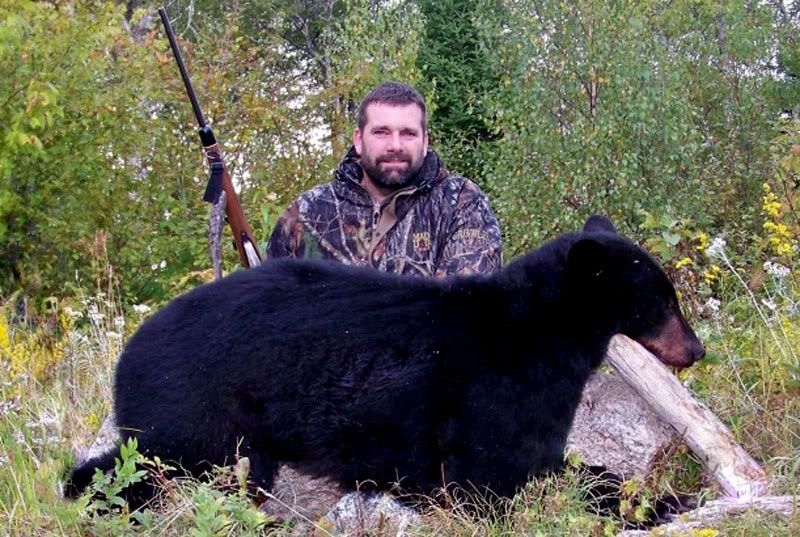 Pavle Kovacevic with a 6.06 Largemouth Bass taken on a weightless Rodent bait.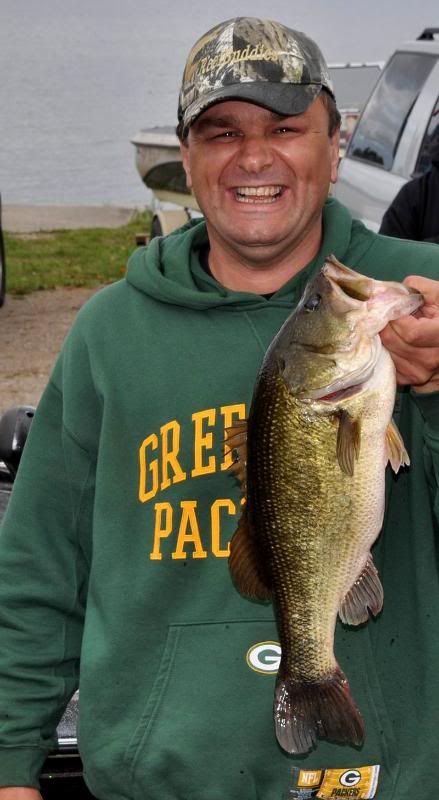 Mike Plunkett with his second "Catch of the Month".  A wicked inland Rainbow Trout taken on a #2 Mepps spinner.
Jeff Bondar with a tank Smallie from Lake Erie.  Taken drop shotting with a Strike Zone Slammer. 7 pounds 2 ounces.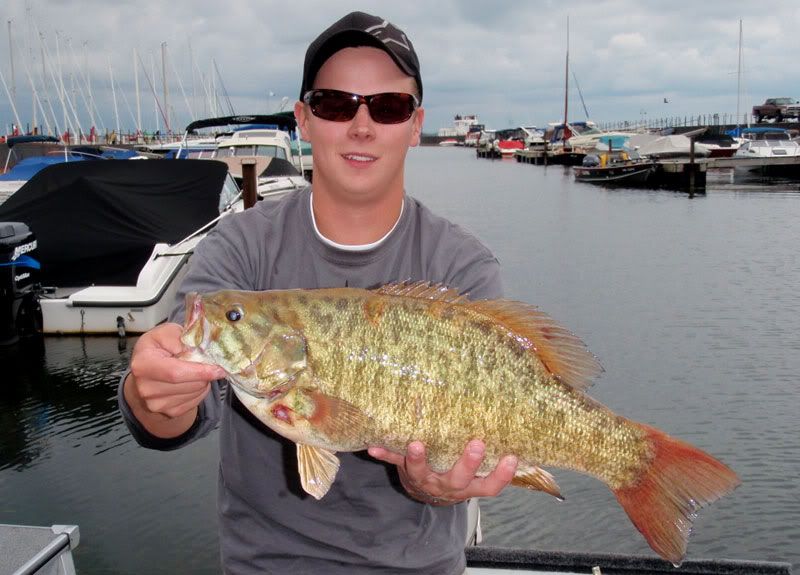 Rob Mossey with a great Saskatchewan Buck.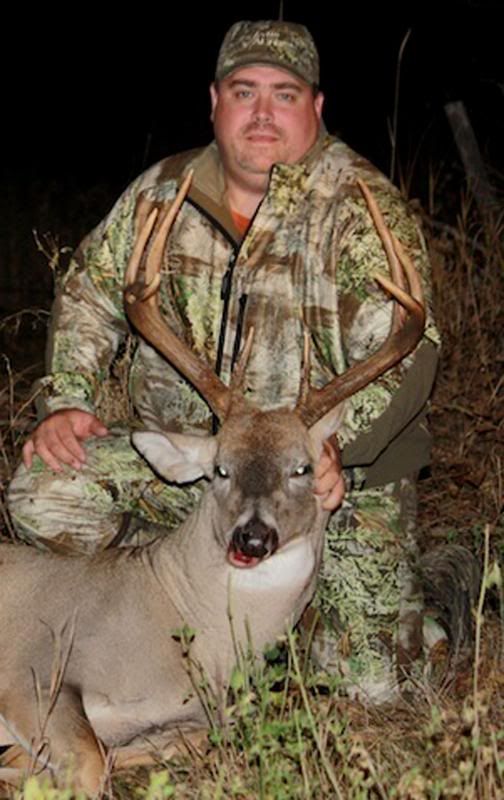 Quite the start to the Fall season I'd say!  Thanks for letting me showcase these fellas.