I'll admit it, I'm addicted to Smallmouth.  I've always been a Largemouth plunker but I'll admit I haven't fished for Largies in nearly two months.  Here's why.
The Smallie fishing we have in Eastern Ontario is second to none.  Scratching the surface of it this Fall has been awesome.  Two presentations have done the trick whether it's been drifting the St. Lawrence or on our local lakes.  A Drop Shot setup with a Jackall Cross Tail Shad in Green Pumpkin has been killer, the other star of the show is the good ol' tubejig.
Spent many days with friends, family and clients enjoying this fishery…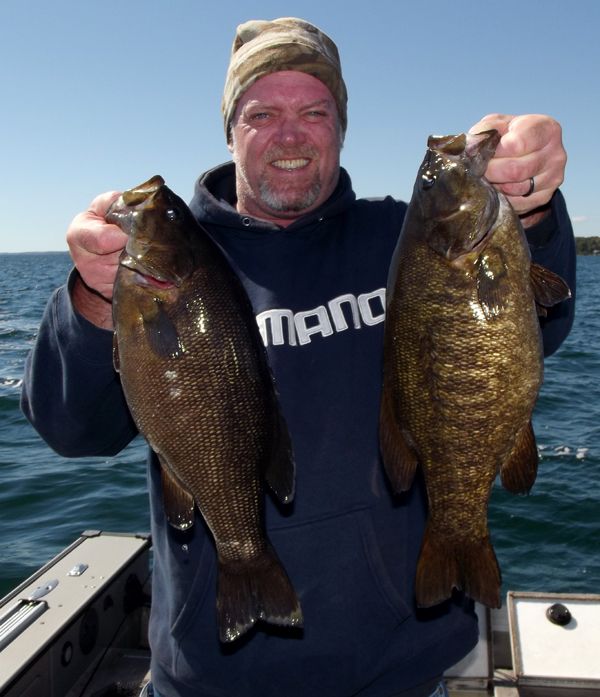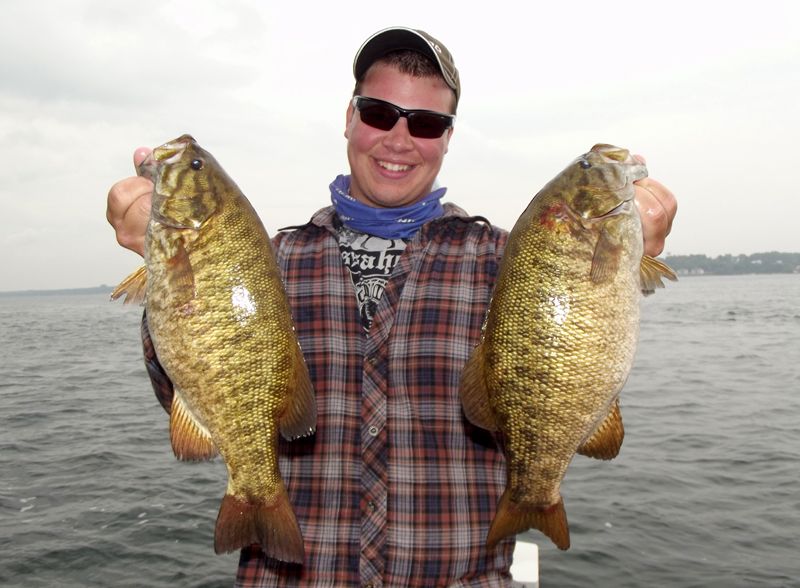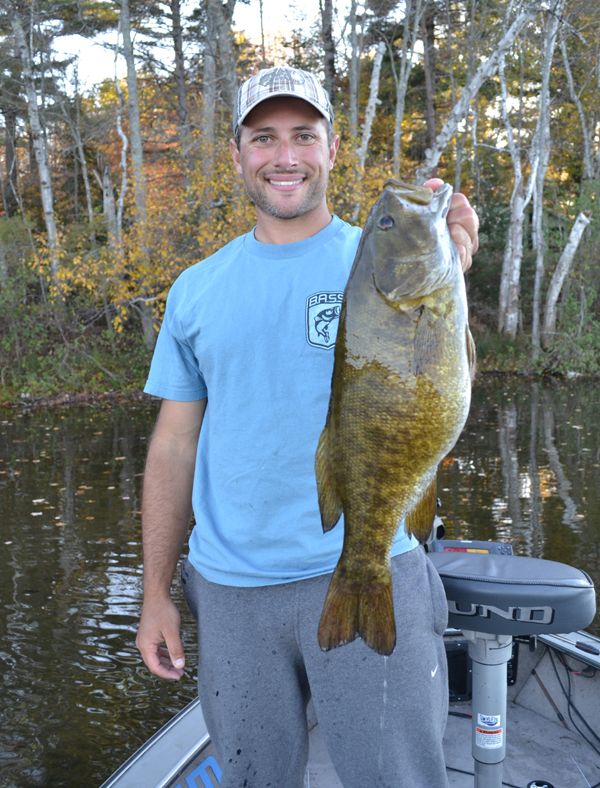 This was a wild doubleheader that totaled nearly 10 lbs!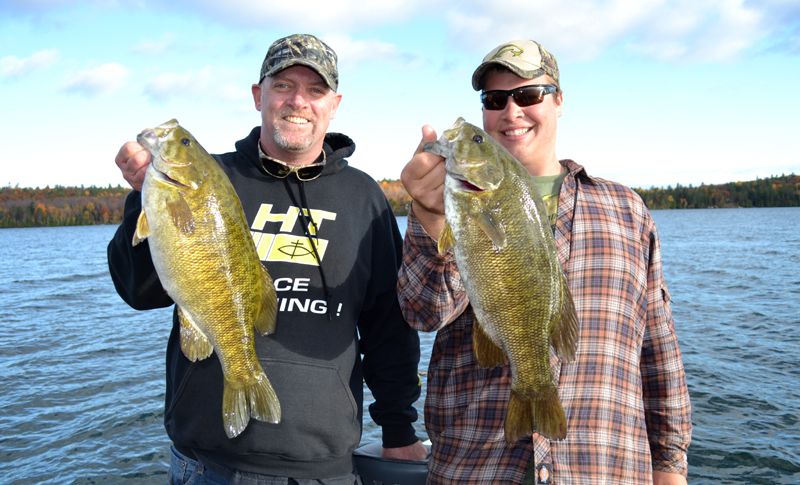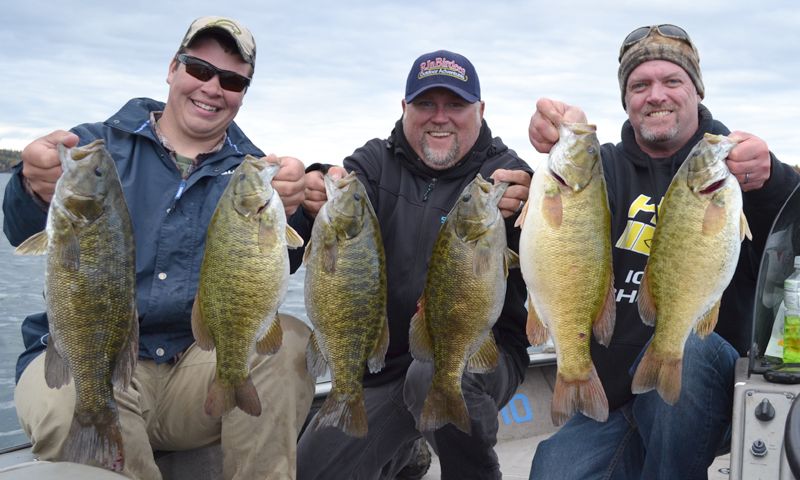 Bumped into my new PB on the Larry.  Hoping to knock this one off soon!
Yup, November is almost here.  Still lots of time for this……