Every year Birdee and I return the favour provided by our friends in SW Ontario that host us for Salmon and Trout fishing by hosting what we've named "Bass-Stock".  We put together a lineup of lakes for the folks to come play on for 3 days, with a little friendly exchange of funds at times.  It's great to get together with old friends and spend some time on the water.
Despite the weather this weekend the fish seemed to be "on" at most times.  Sunday being the best day of the bunch.  Our Friday event was won with a 3 lb 8 oz. Largie.  My boat partner Joe and I put a beating on the Largies that day but just couldn't crack that mid 3 pound weight.    Birdee fished with my tournament partner Len and they had the same issues.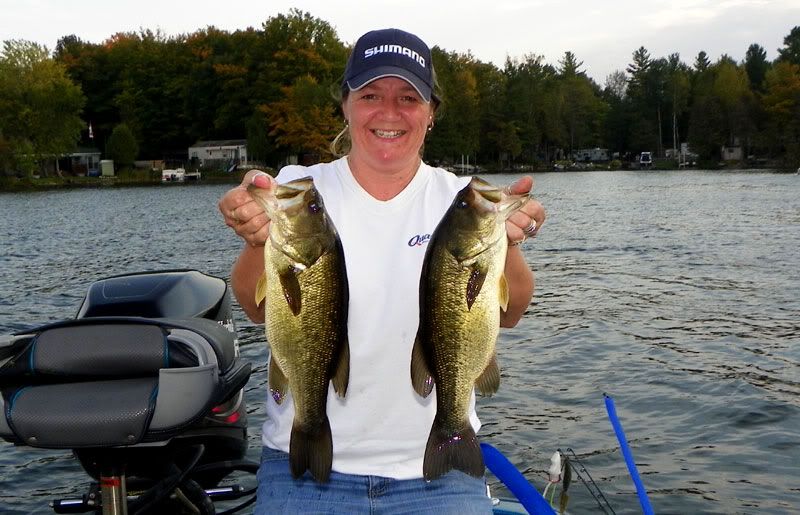 Saturday we held a 4 fish limit tournament of sorts.  The winning weight was 16.38, anchored by a 6.06 Largemouth.  I was hoping we'd see a 6 pounder this weekend!  Second place went to a pair of fellas from SW Ontario with a 15.78 weight.
The winning bag from Saturday including the 6.06.  Awesome!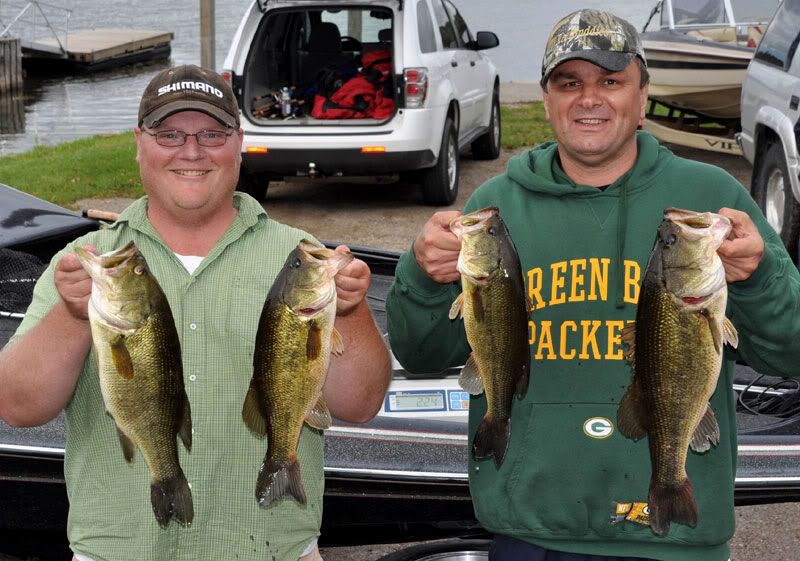 Sunday was payback time.  Other than the bonus big Pike I landed on Friday I was a bit bummed out about the slow fishing for us Saturday and was hoping to have a big day on the water.  A 2 fish limit was the game this day.  Partnered with my Ol buddy Phil we took the win with an 8lbs 2 oz. weight narrowly beating out second place who found 8 lbs even of Largies.  Flipping thick mat with jigs was the key to our success that day.  Nice to be culling out fish that day just under 4 pounds!
The weekend came to an end and while everyone was beat tired we all had a blast.  We saw a 6 pounder, a 5 plus and many 4 pounders grace our gunnels over the weekend as a group.  A true testament to the outstanding fishery we have in Eastern Ontario.
The highlight reel!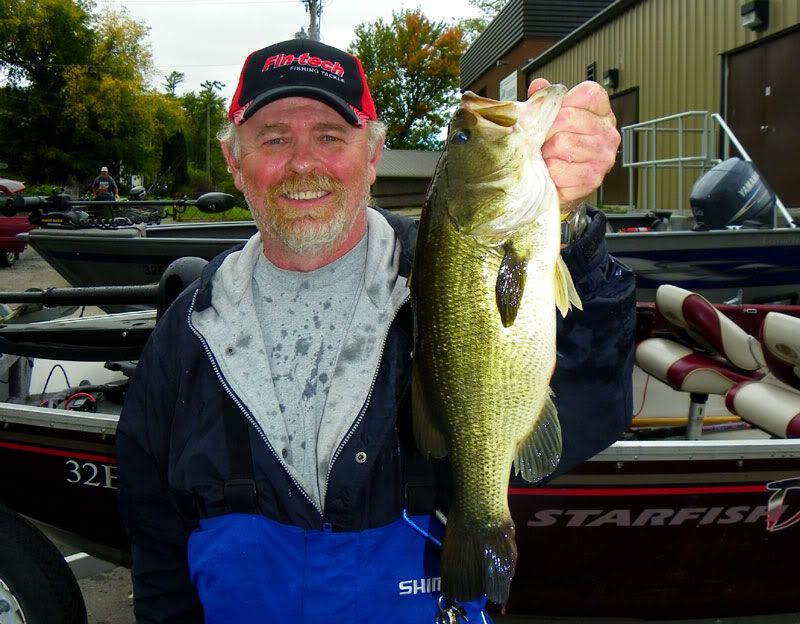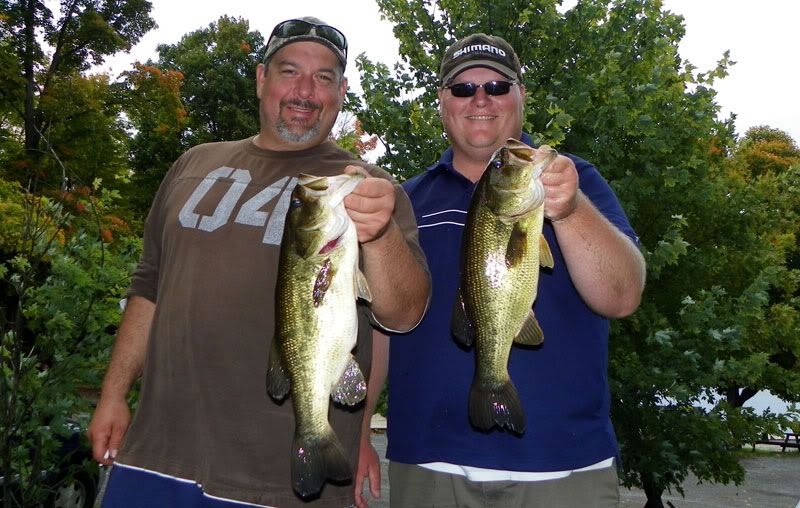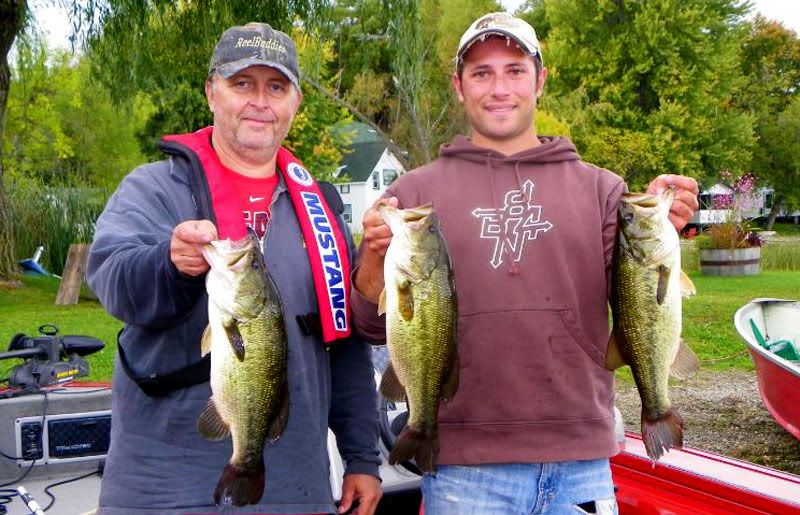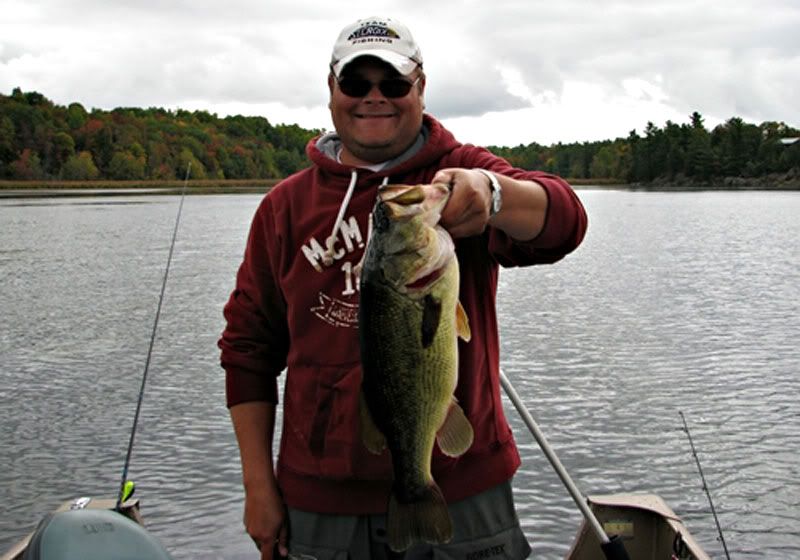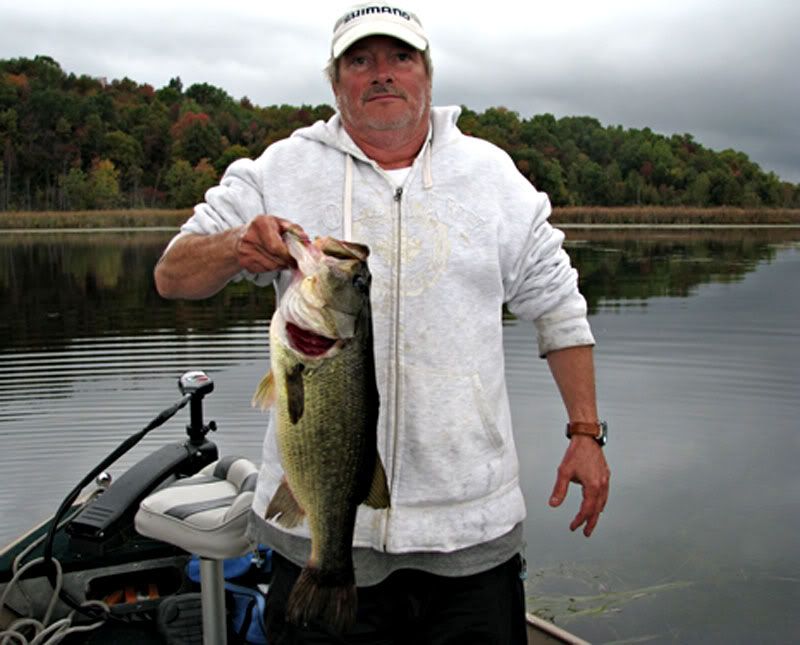 Looking forward to next year already!