With a 91% return rate of teams from the 2017 event, it made for slim pickin's for new teams to get in on this years event. The 100 team cap was filled quickly via a waiting list that had 28 teams on it. Incredible reception for what was a 50 team event not all that long ago, it has become the "can't miss" event of the year in Eastern Ontario. We are humbled by the support.
Teams started to arrive at Rideau Ferry Harbour at 545 for the 8AM blastoff. They were greeted by coffee and Timbits provided by Pirate Cove Marina, thanks guys!
Blastoff went off right on time and the 100 were off.
The fishing was OUTSTANDING. Big Rideau Lake showed itself today.
Here are the hourly winners of $1200 for 1st, $600 for 2nd and $400 for 3rd.
Hour 1
Jack Levert/Steve Barnett 5.58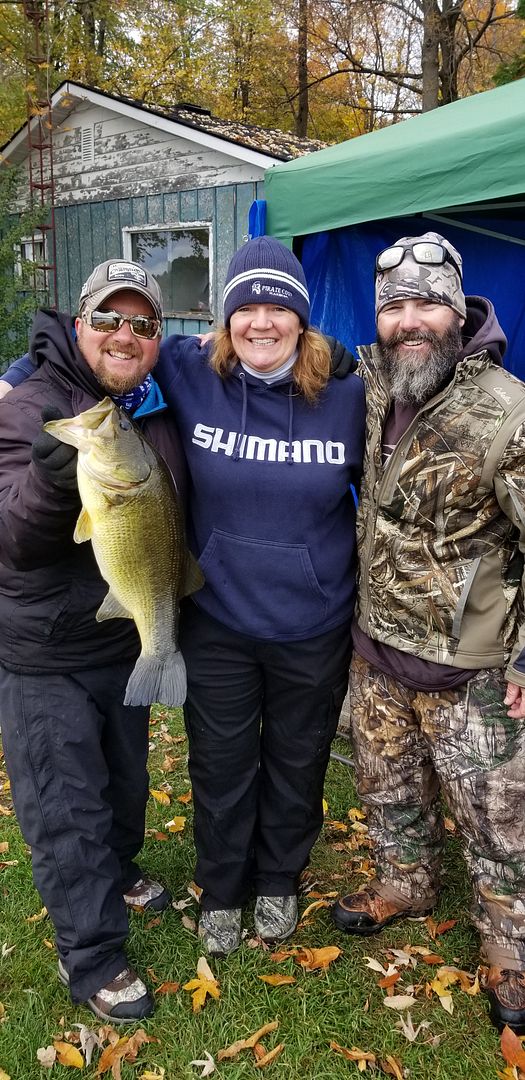 Corey Gaffney/Alex Merkley 4.02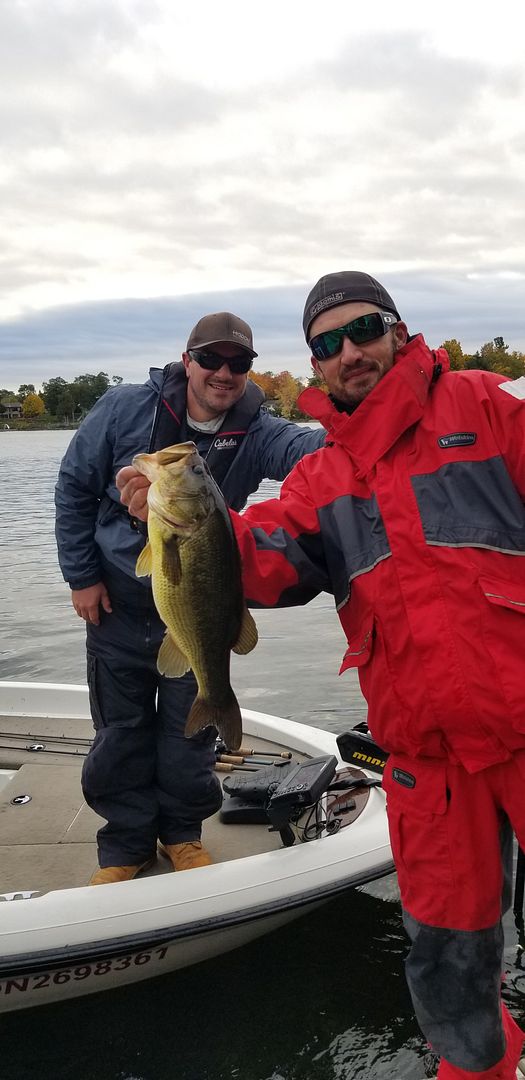 Steve Cox/Andy Dafoe 3.94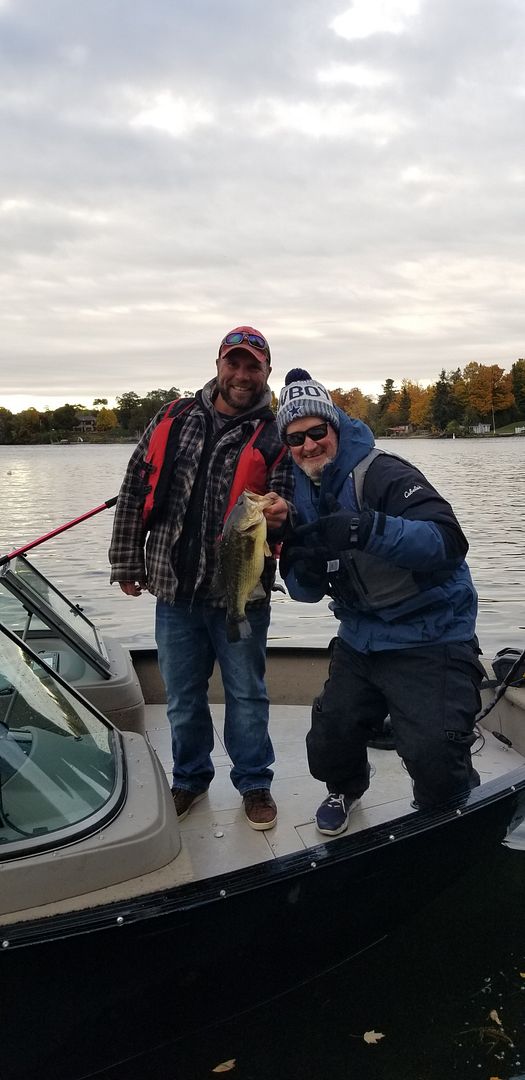 Hour 2
Greg Gervais/Godfrey D'Aoust 6.25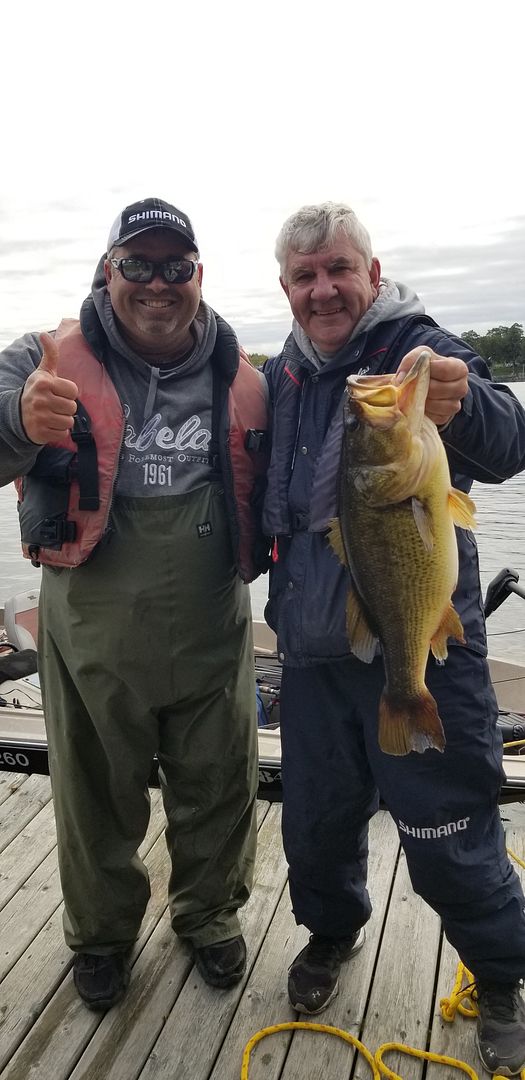 Stefan Wenek/Corey Hackett 5.04

Steve Cox/Andy Dafoe 4.54
Hour 3
Jim Fraser/Bob Sell 5.19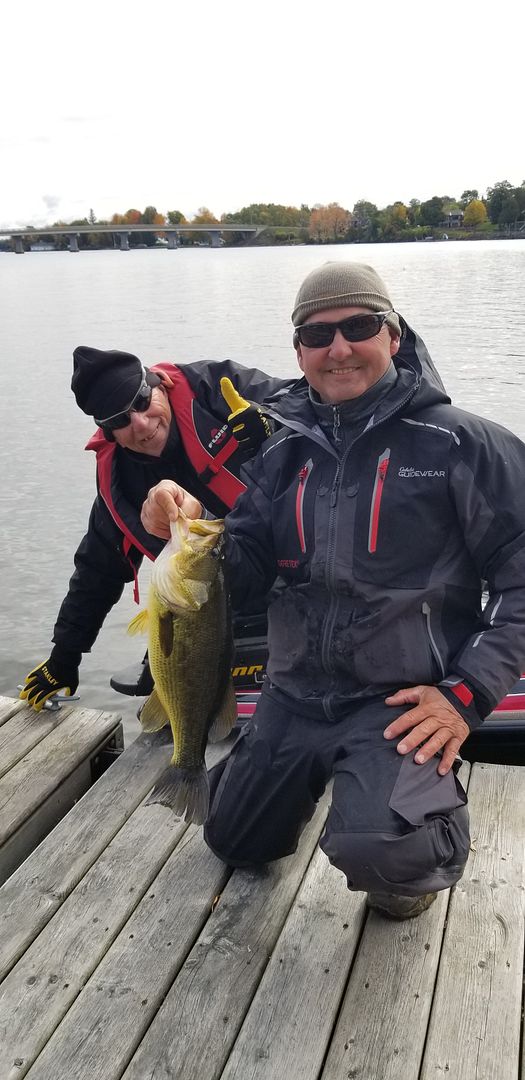 Stefan Wenek/Corey Hackett 4.36

Alex Wilson/Matt Liddard 4.22
Hour 4
Chris Coker/Sara McCullough 4.80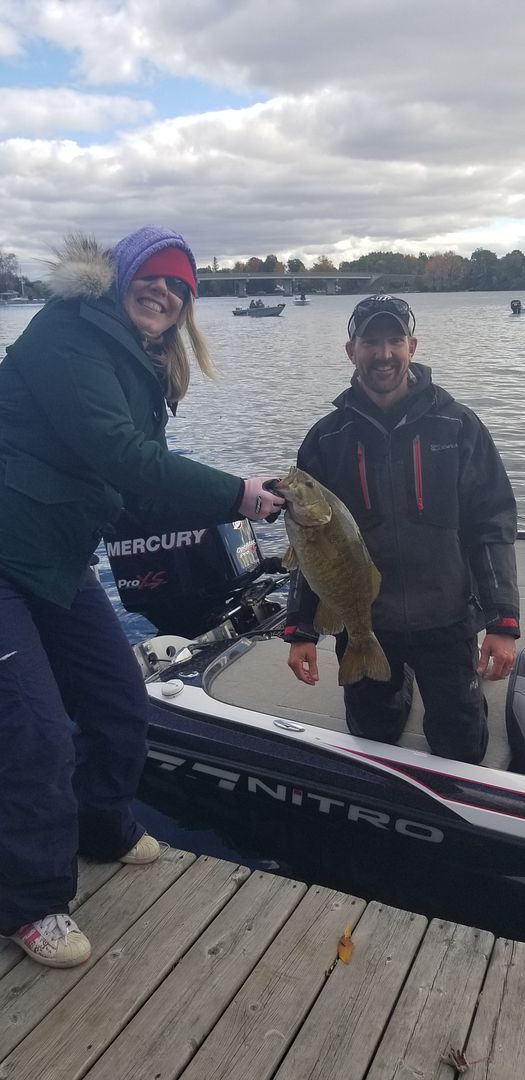 Jeff Chenette/Jay Nairn 4.44

Joel and Karina Brisson 3.90
Hour 5
Rick and Kevin Ozga 5.60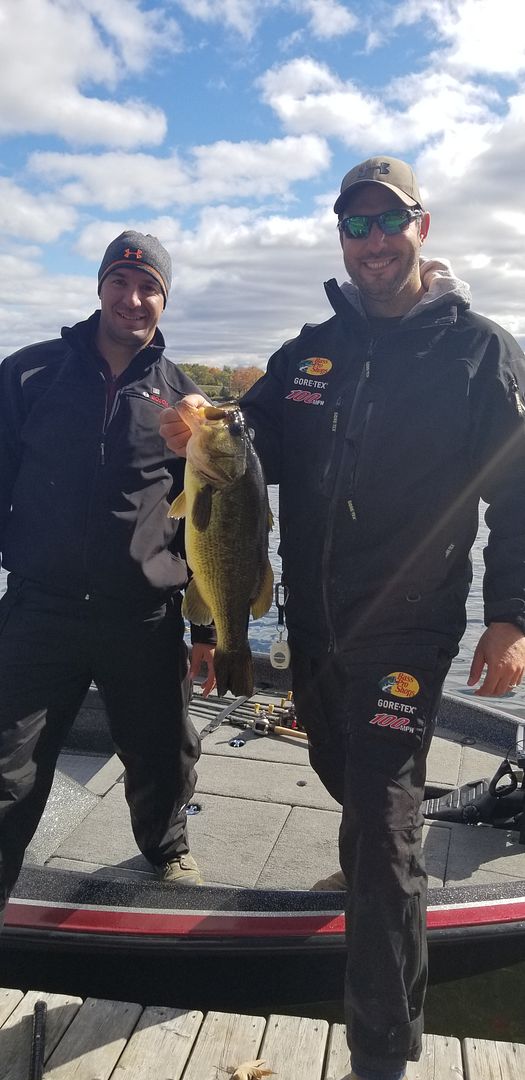 Sonny Edwards/Todd Buchanan 4.32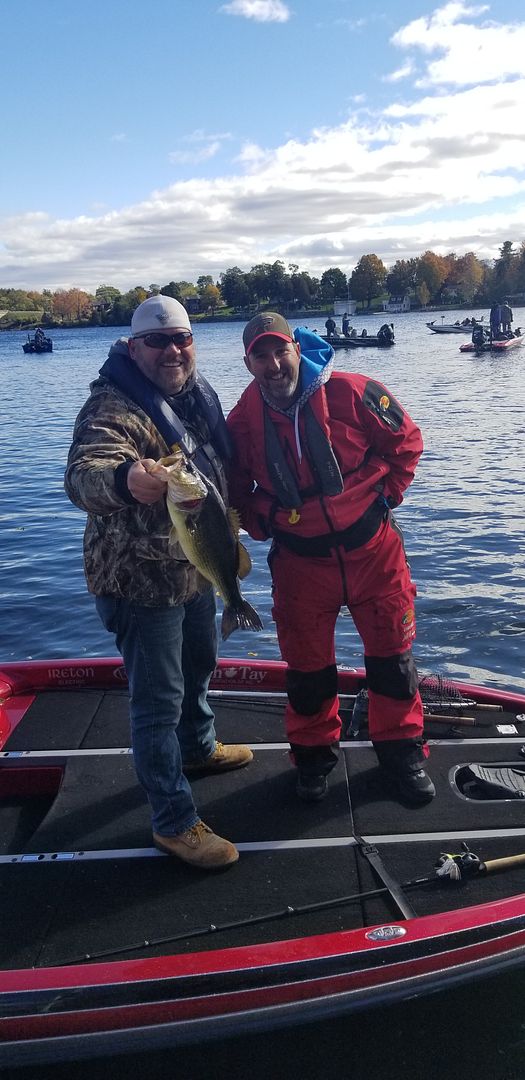 Dan and Daniel Faubert 4.20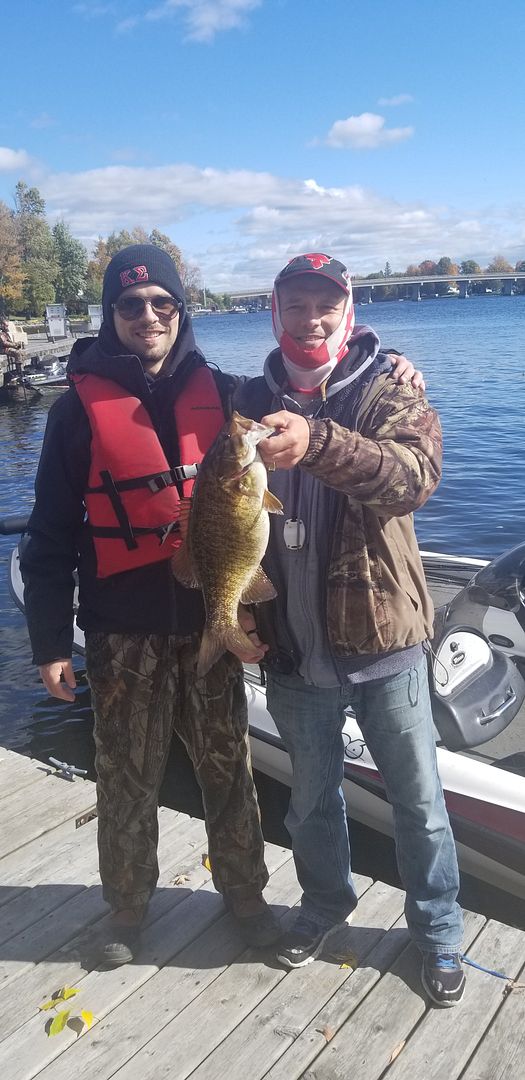 Hour 6
Anthony Badham/Simon Lavictoire 5.80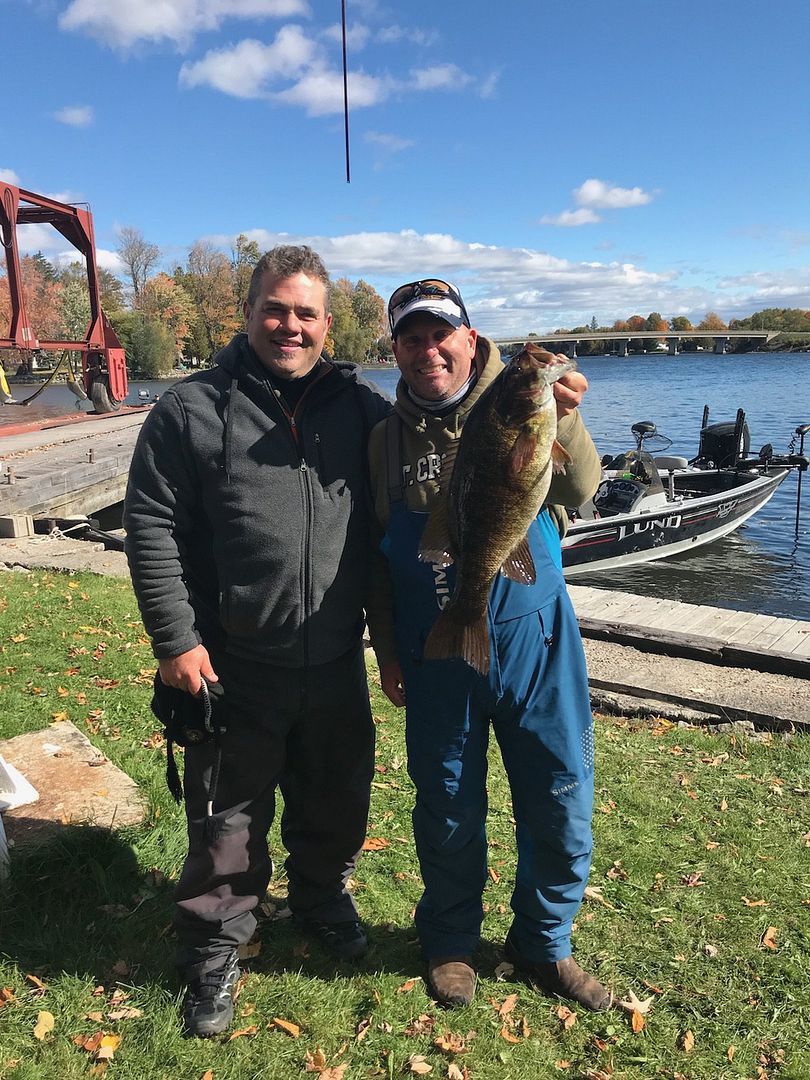 John Horton/Kevin Selleck 4.41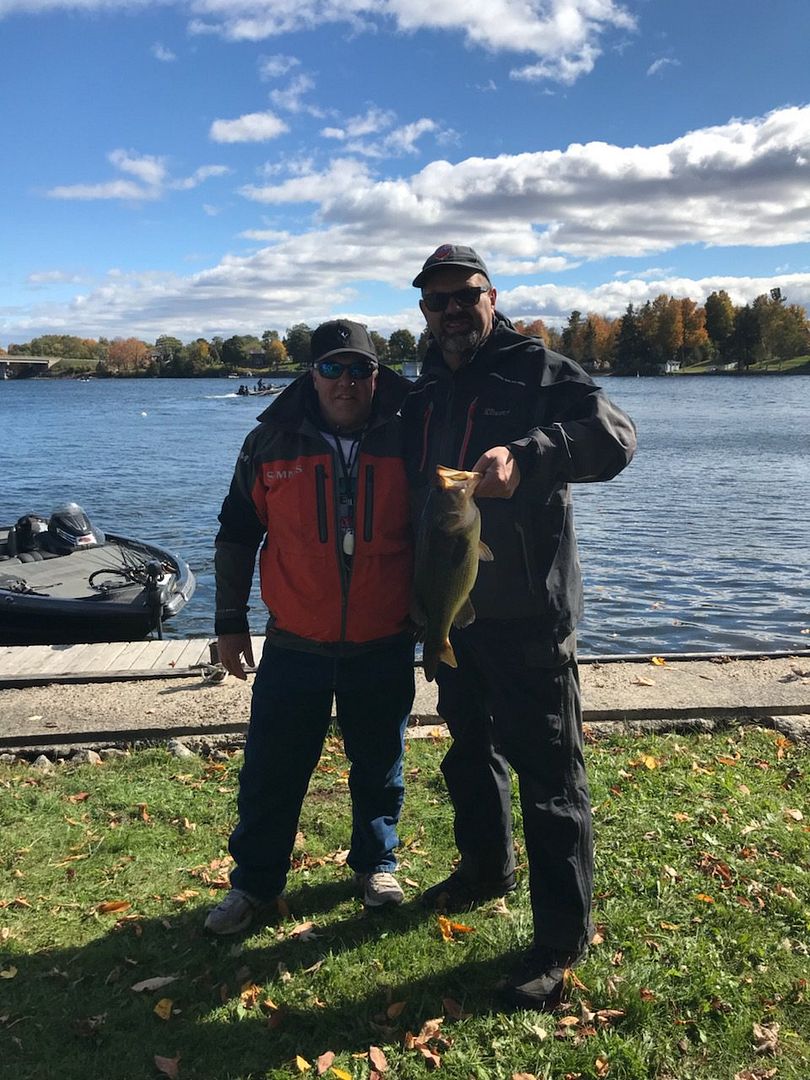 Wes Rafter/Mark Ingram 4.00
Hour 7
Terry Holder/Mike Nabulsi 5.19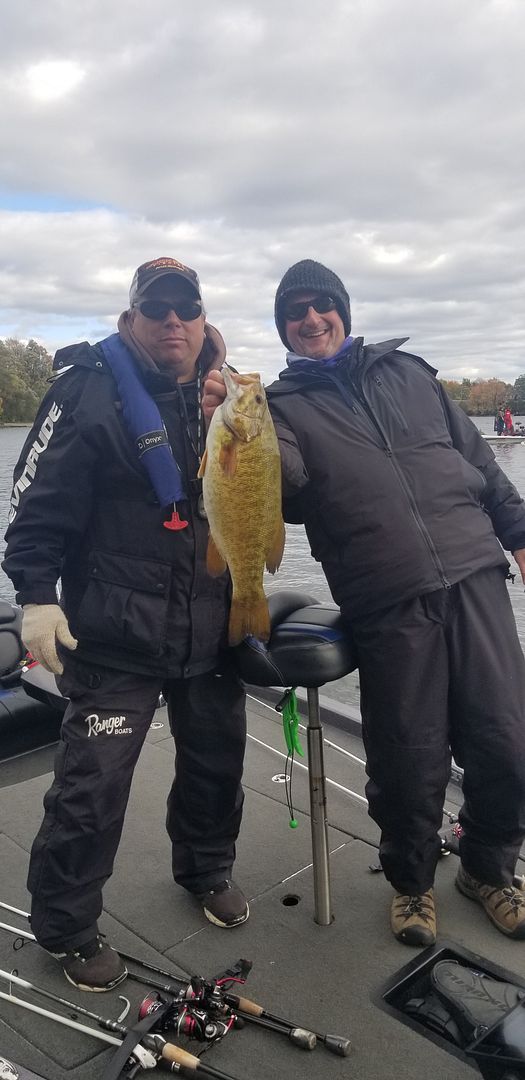 Alex Wilson/Matt Liddard 5.06

Marc-Antoine and Roch Dufour 4.89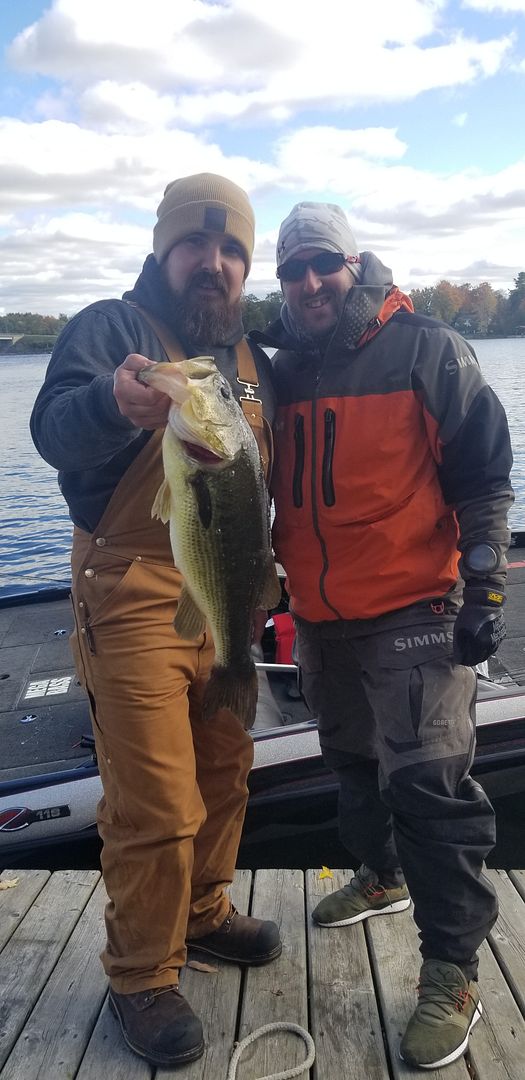 Hour 8
Wally Robins/Craig Lister 4.42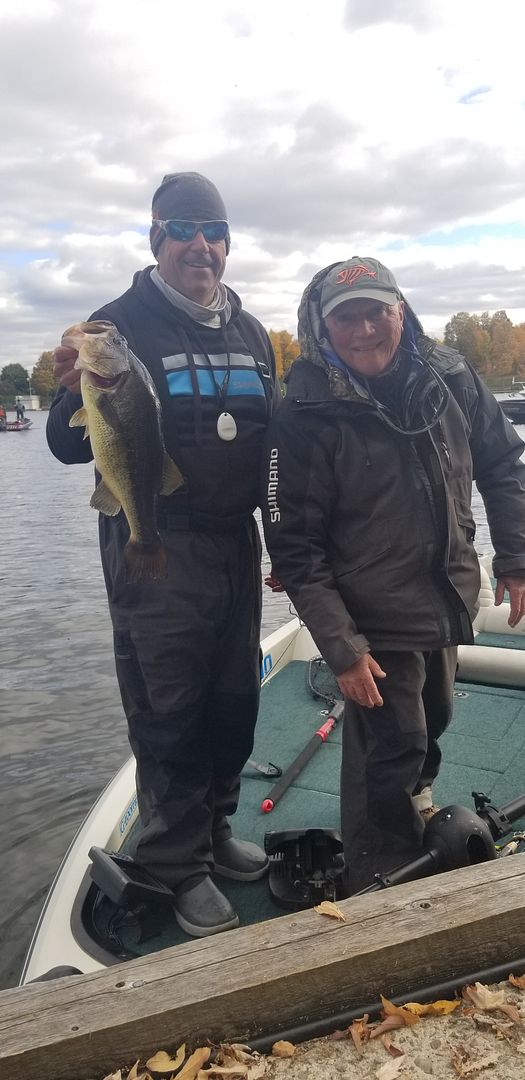 Charles Sim/Matt Rushton 4.27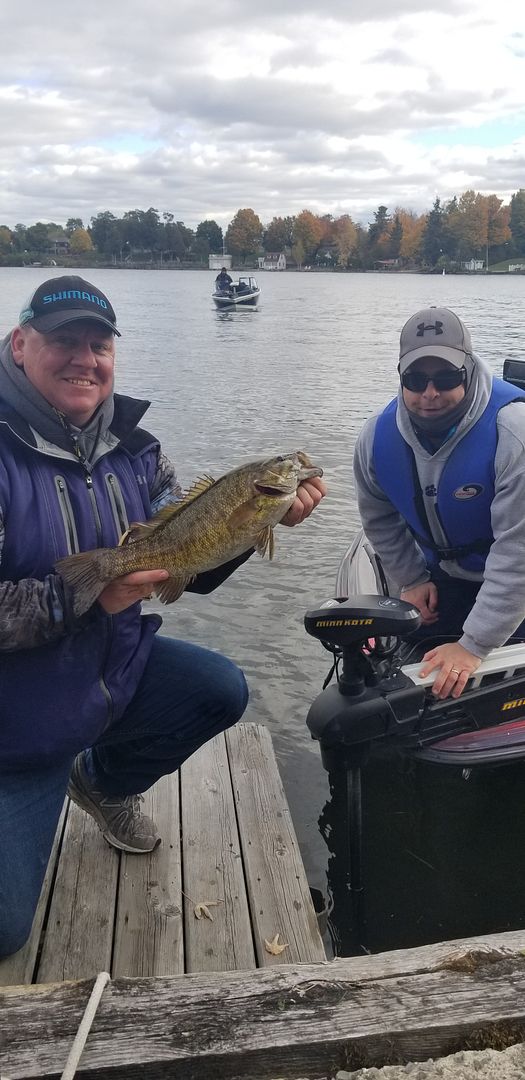 Corey Gaffney/Alex Merkley 4.00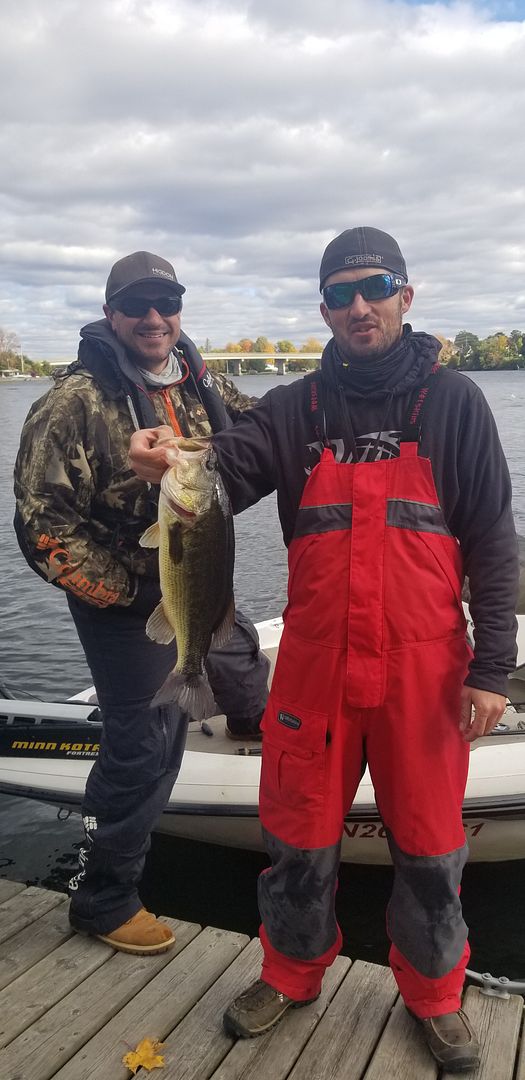 Charles Sim was the recipient of the Frank Dufour Memorial trophy.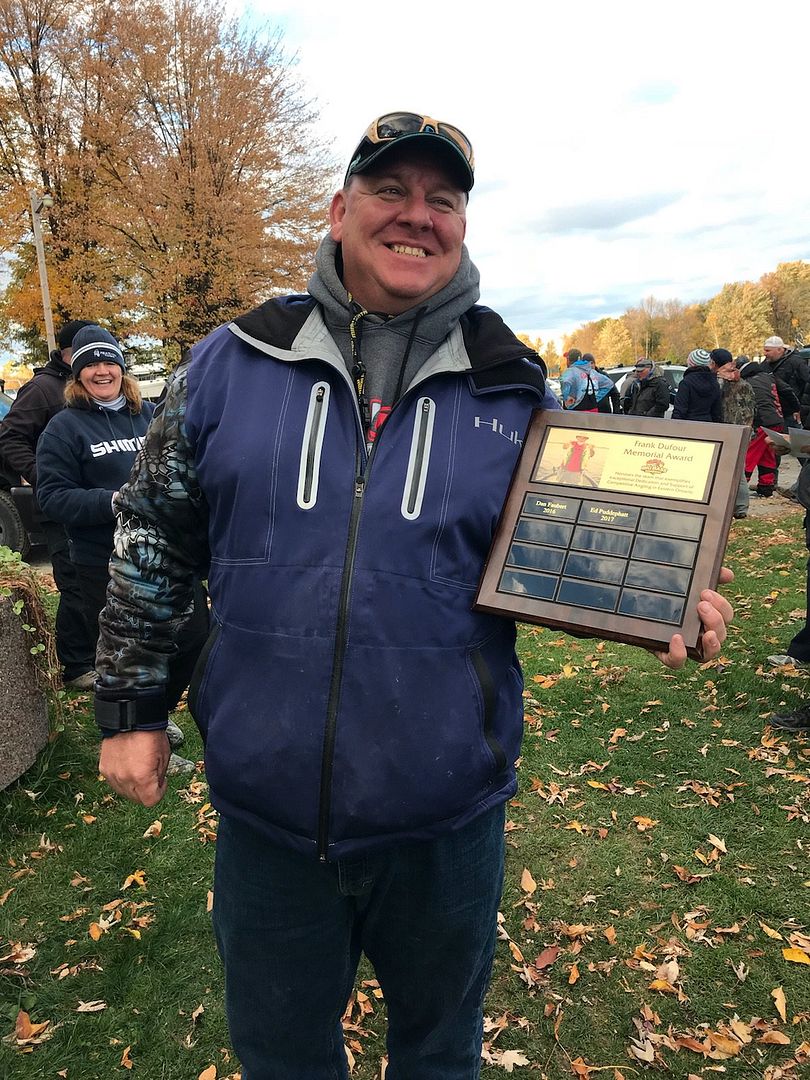 See you all in 2019!