A dream season on the Long Nose Gar with clients from as far as England who came to experience the incredible fishery we have here on the Ottawa River. Even the most experienced fisherman I have on board are blown away by this style of fishing. Tough to beat sight-fishing 4 feet long fish in 2 feet of water!
Photo highlights of the year. Thanks to all who supported our guide service and enjoyed a day with these awesome fish.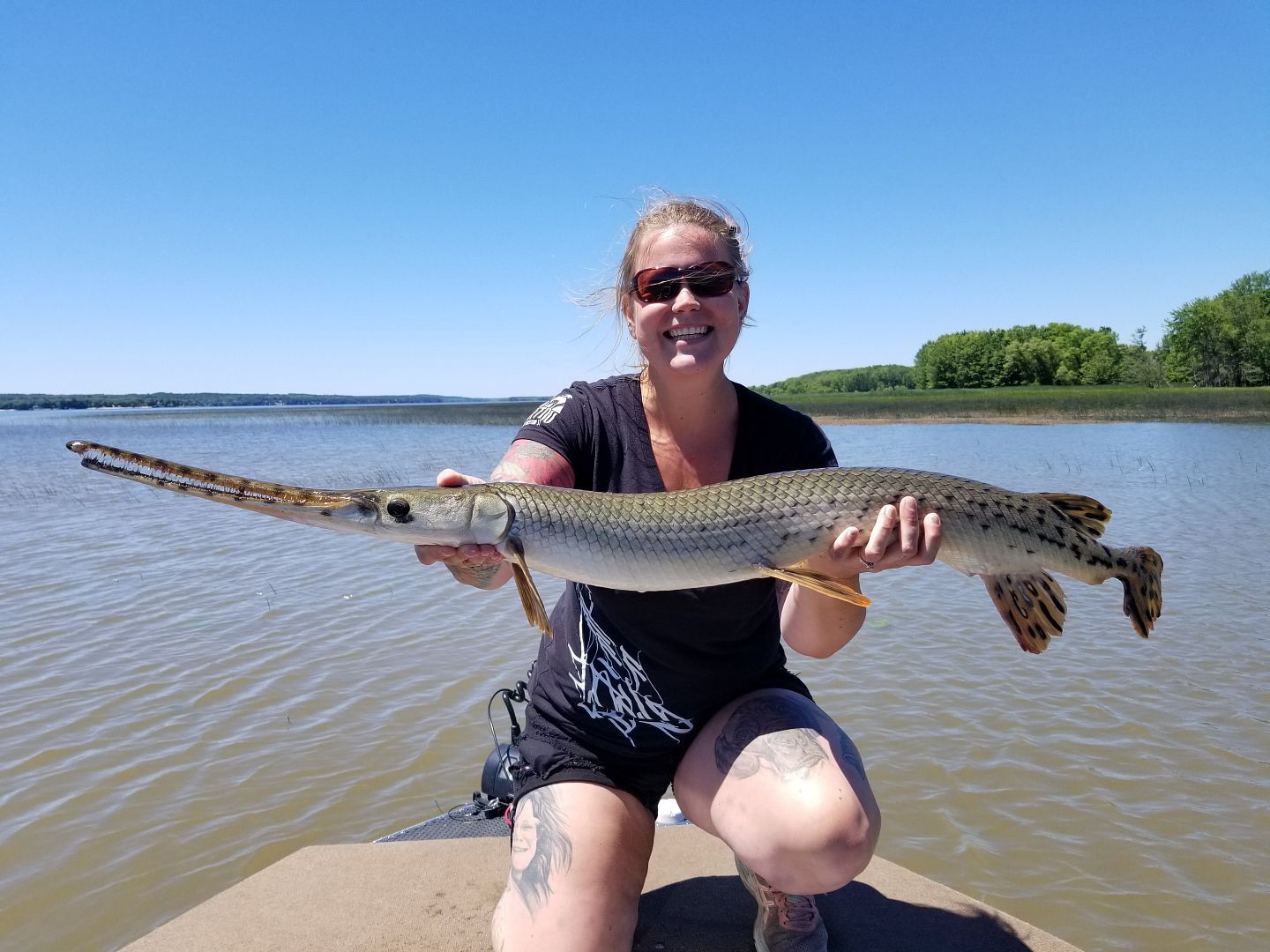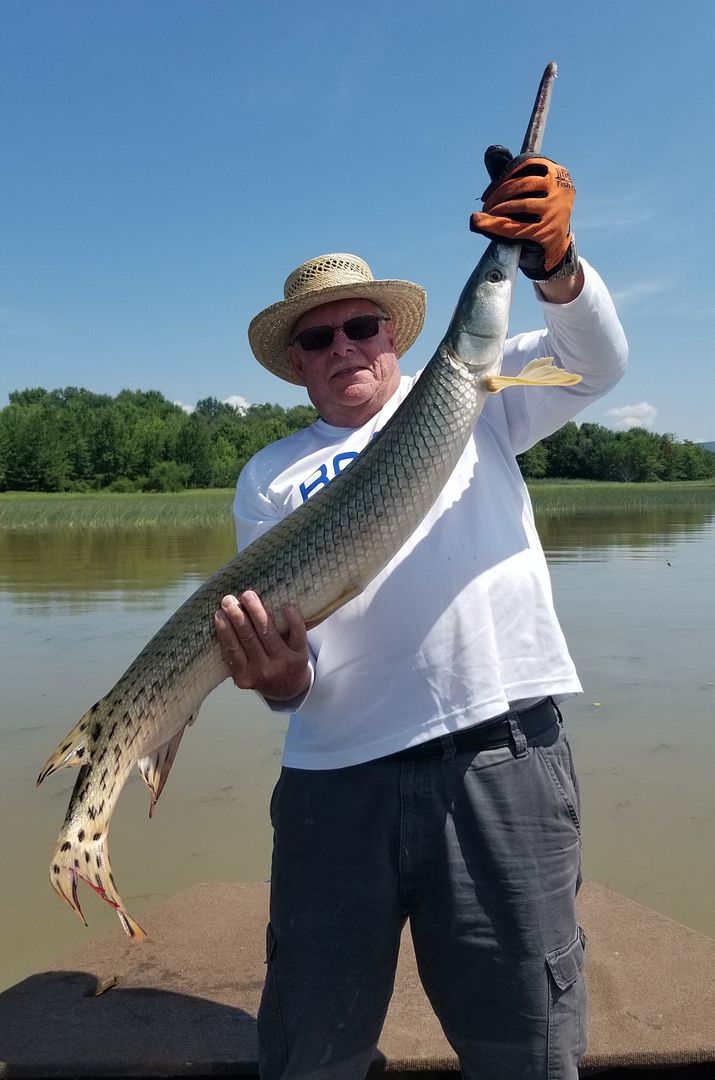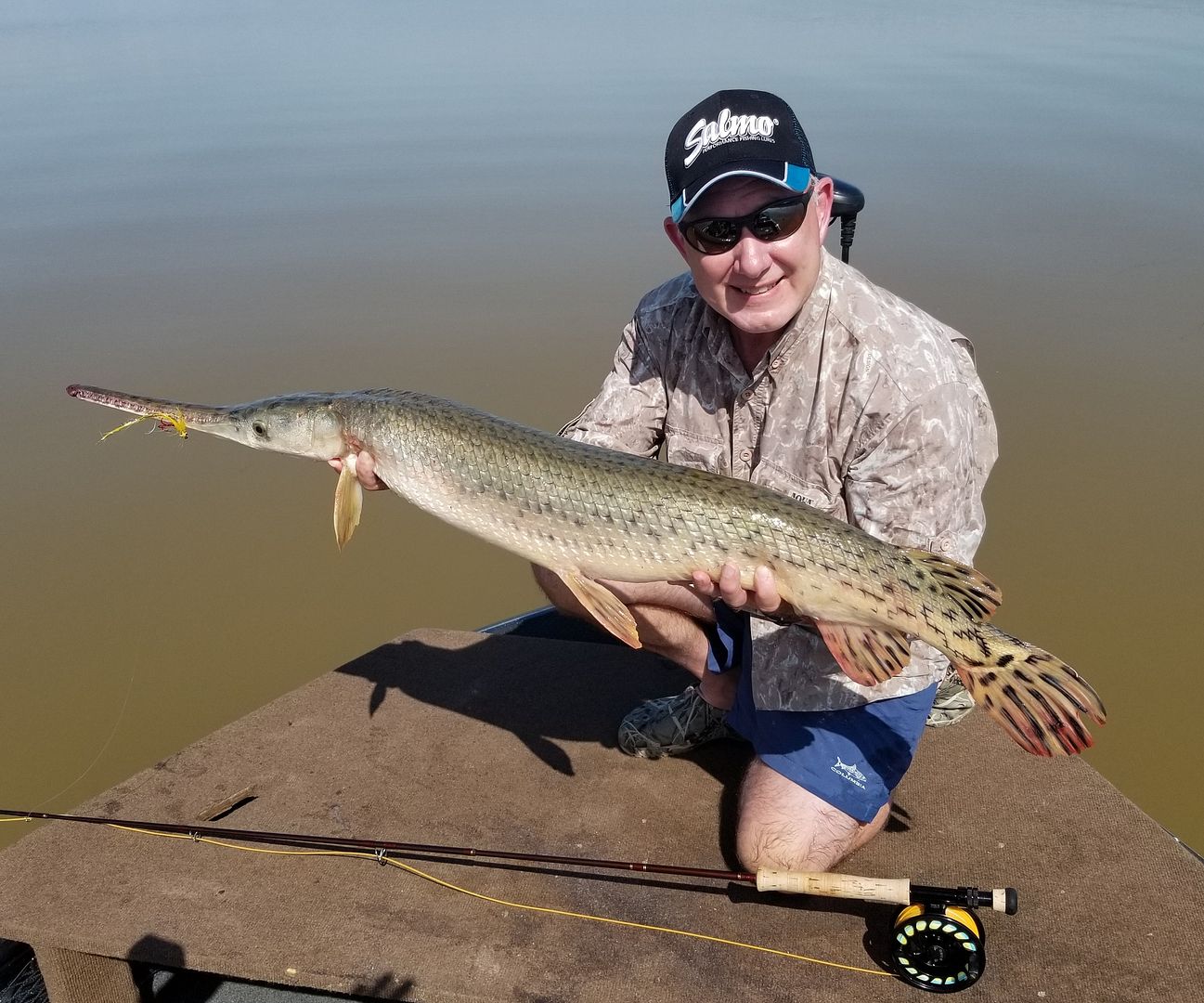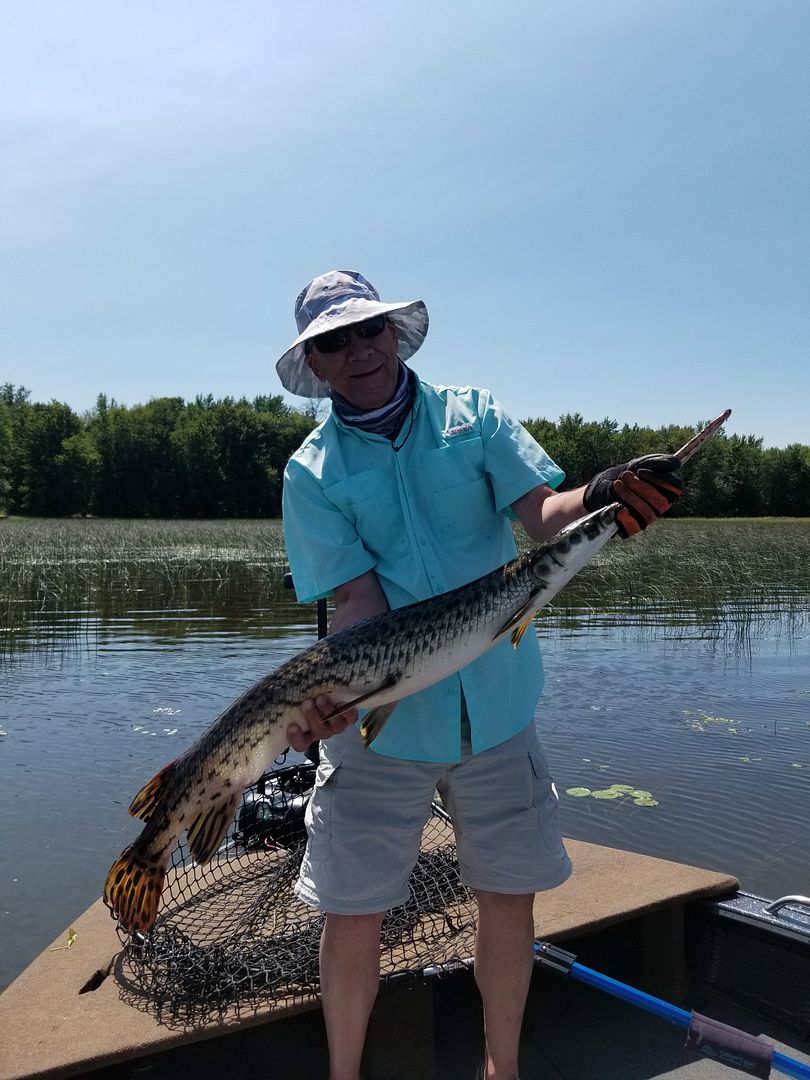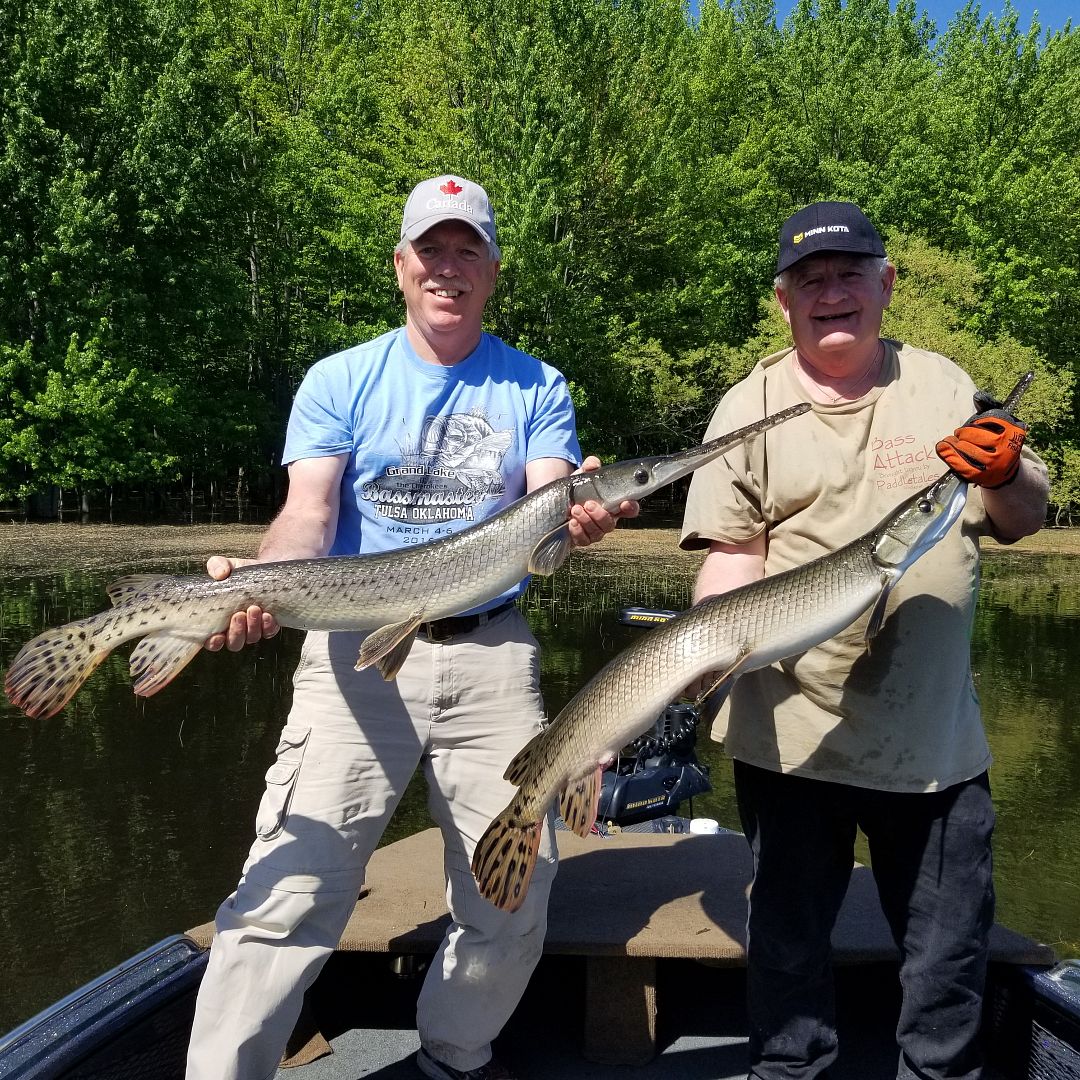 A real highlight of the Gar season was hosting Averie Rose. She hosts her own Youtube Channel with hopes of getting more kids fishing. Averie can fish! She landed 3 Gar over 4 feet long on our day and produced a wicked video that can be seen below.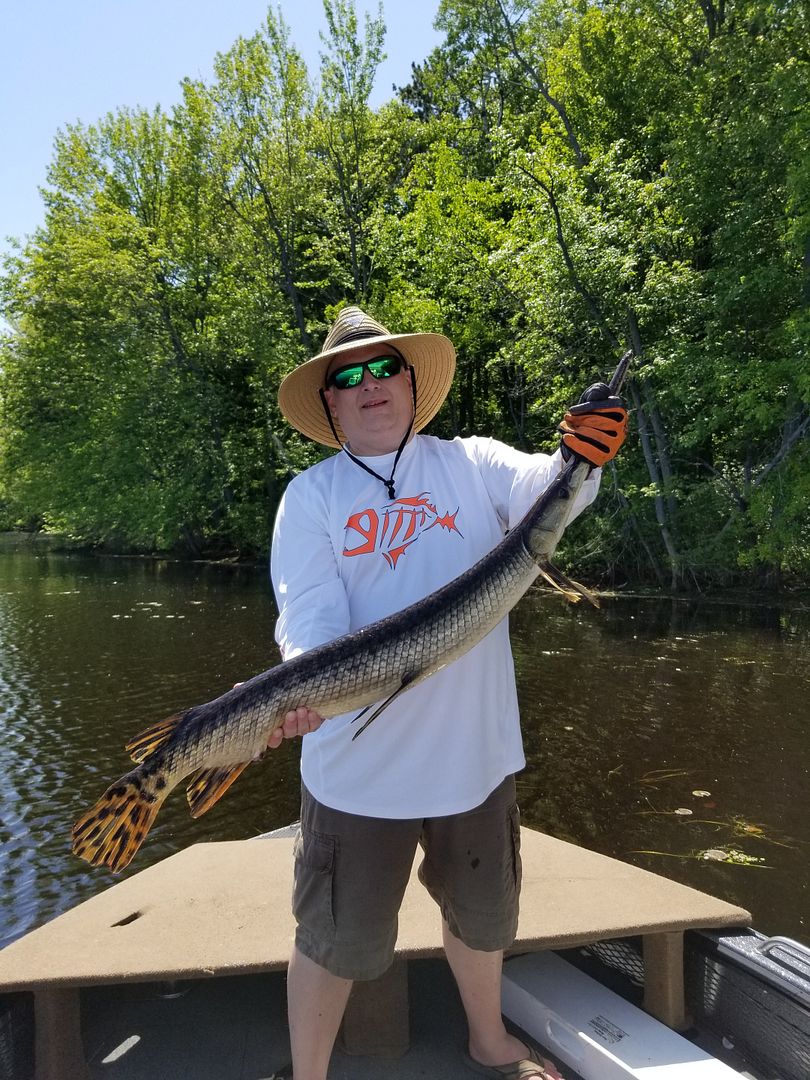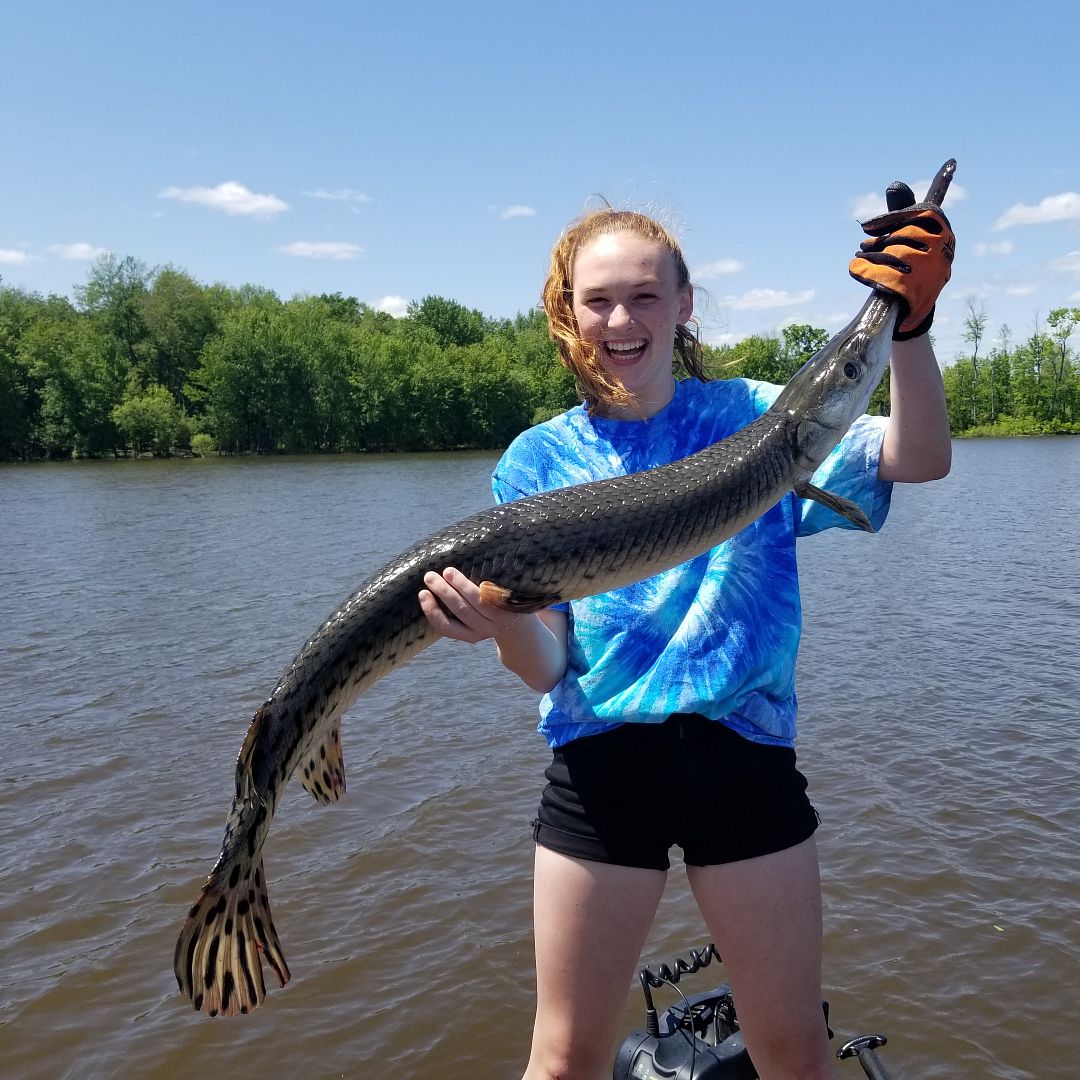 Thanks all! Hope to see you all again in 2019!