Birdee is as excited for this years Deer season as I've ever seen her.  We spent a day repairing her stand and clearing more shooting lanes as a few storms we had over summer made a mess out back.  All is ready to go!
Birdee made a change this season with the help of Shaun at Bennetts BaitnTackle.  Instead of the Excalibur Phoenix she fired last year, this year she went with the Excalibur Vixen.  It's a little bit lighter and easier for her to manage.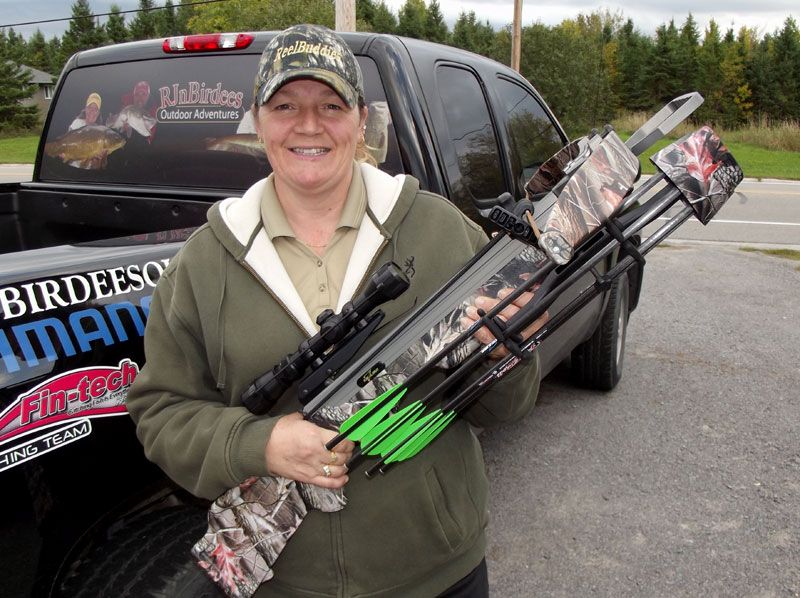 Trail cams have been up for a few weeks.  Daily visitors including Does with fawns and this one Spike Buck.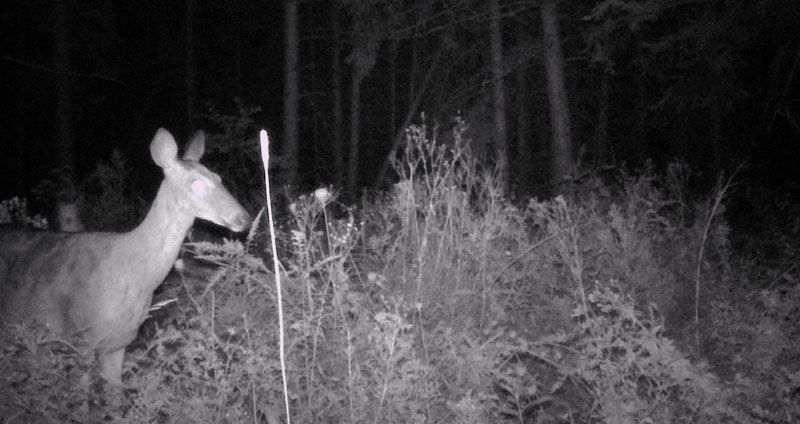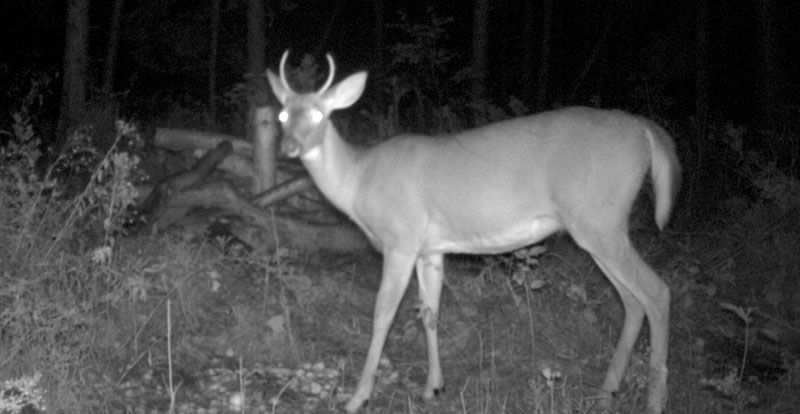 She will be sitting regularly, updates to follow!