Observations from inside 2 Elite Series Anglers boats (Casey Ashley and Brandon Palaniuk) at the Bassmaster Classic.
1. Both guys ran full flurocarbon on everything even though they were fishing very dirty water.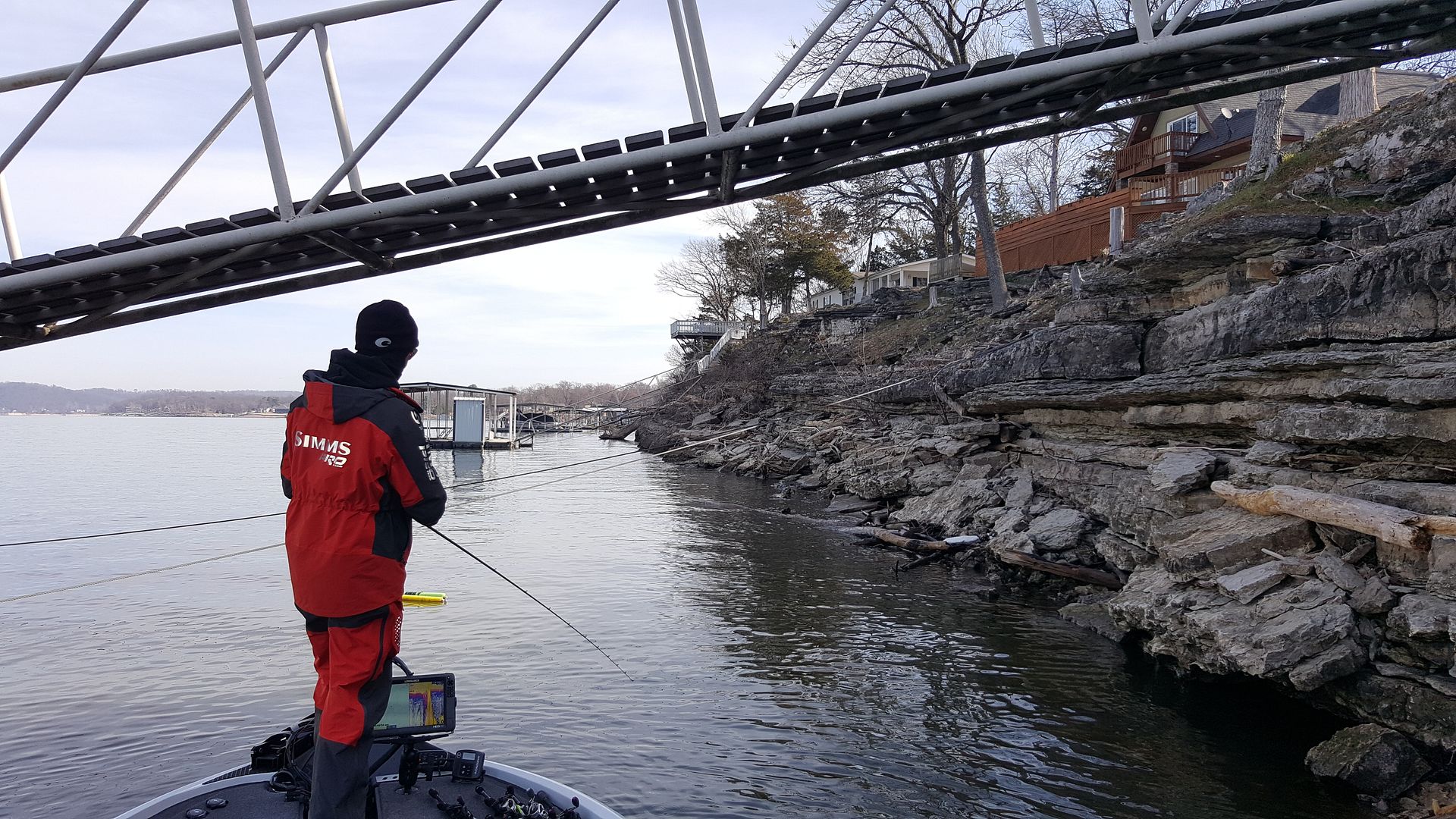 2. Casey retied at least 3 times throughout the day, Brandon only when he broke off.
3. Brandon swapped hooks on his doctored Rapalas on the fly on bait change, weren't done ahead of time. It took him under 15 seconds to change hooks and that was without pliers.
4. Casey was almost emotionless. If I wasn't watching closely I'd never known he had a bite. Very quiet in the boat other than our conversations. There certainly was no "there's one!"
5. Despite being at the top of the sport both had "issues".
An hour into the day Casey's Lowrances were flashing and then off. Dead batteries. He fished for about 2 hours of the day with his main running so he had juice to fire it up for the run back. He caught more than a couple fish with the main running. Fished most of the day with no sonar at all.
Brandon had problems with his "cameras" turning on. He played with them for about 2.1 seconds and said "screw it".
6. Neither guy ever got too low or too high emotionally. Casey was all business. Brandon played for the spectators a few times and chatted with them often. The kid gets it. People love the guy and for good reason.
7. Casey didn't eat or drink a thing all day. Brandon had water and fruit cups that he ate only when we were idling out of a cove.
8. Interactions on the water with other anglers while sharing water or passing by were always amicable and truthful. Kinda cool to see that.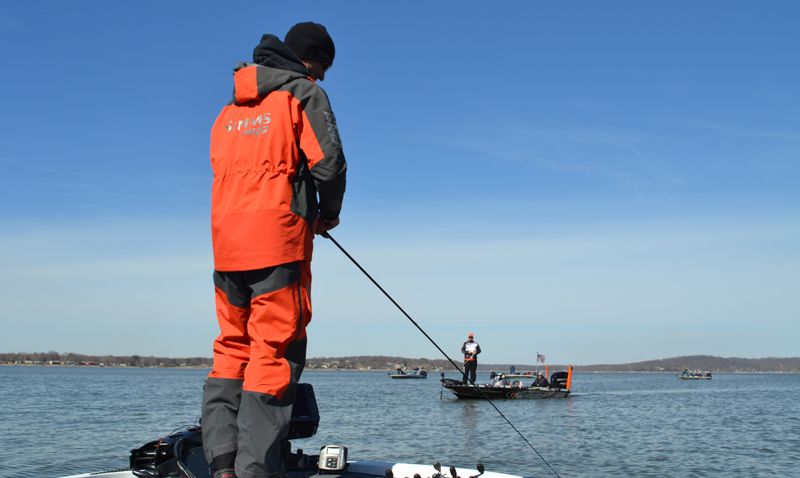 9. Casey had 6 or 7 rods on the deck, all baitcasters. He used 3 all day. Brandon had 8 or 9, one spinning rod for shaky head and the rest baitcasters. He rotated often between 5 of them.
10. I won't get into who did what skill wise but on one day I saw casting skills that were mind-blowing and effortless.
11. Backlashes happen even at this level, sometimes often.
12. Taking a leak while in the Classic is tricky with spectators everywhere.
In closing there were a few things that surprised me but mostly not.  Getting to see them "work" was a treat.