Well the water temp has hit the 40's so it's time to switch gears on the Muskie Hunt.  Looking back on the past 6 weeks one thing has remained consistent.  PDeez inlines putting fish in the Lund trip after trip.
Whether trolled or being casted around weedlines they always drew the attention of ol Esox.  No giant fish yet this fall but for most clients it was either their first Musky or biggest fish they've ever caught.  In some cases, it was both.  Lots of smiles in the Lund.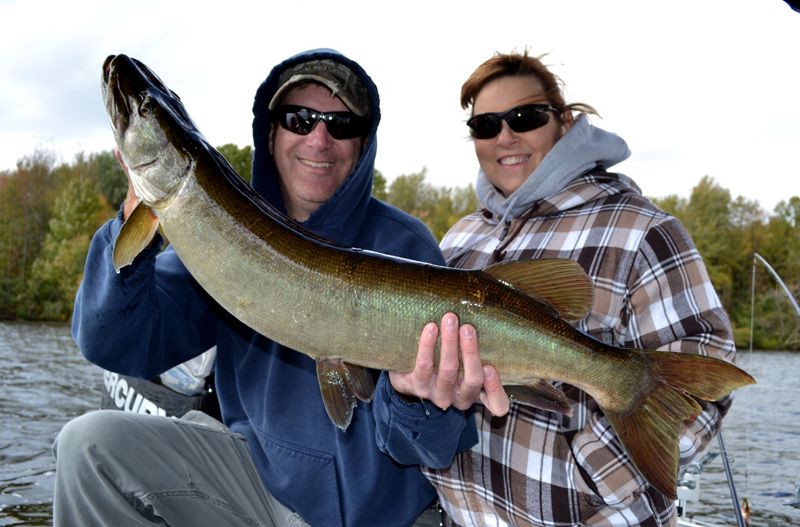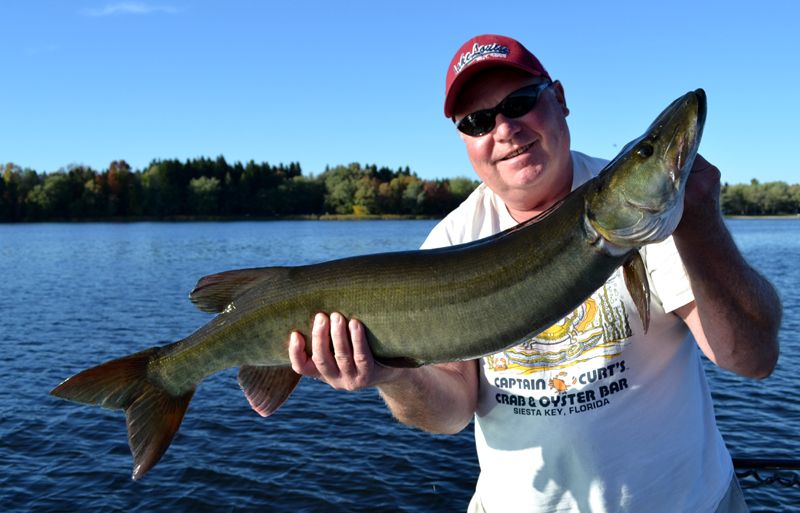 My best fish so far this season blew up on PDeez Ocho Cinco within 3 feet of it hitting the water.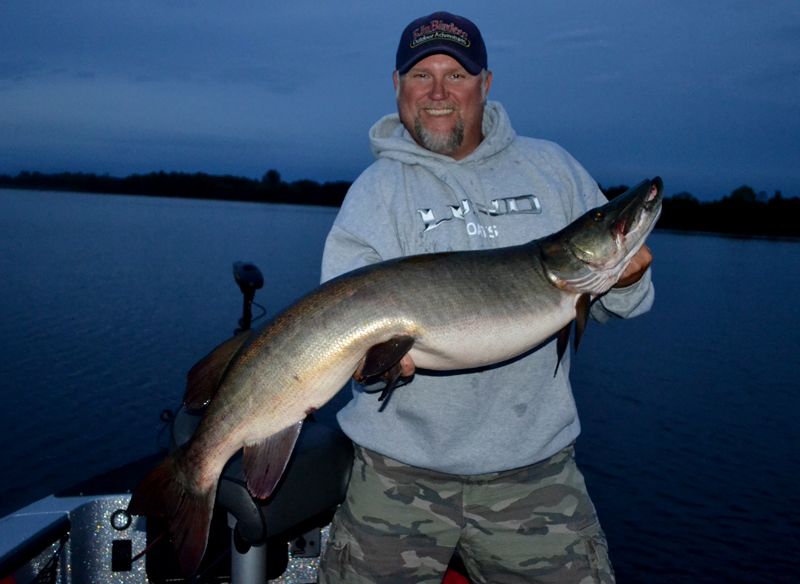 Next Fall be sure to have a few PDeez inlines on board for your Musky Hunt.  You can find them in most shops or online at http://pdeezmuskyinlines.com